What's On
Kooky Jewellery Creations
Marketplace Theatre
028 3752 1821
14/08/2021
14/08/2021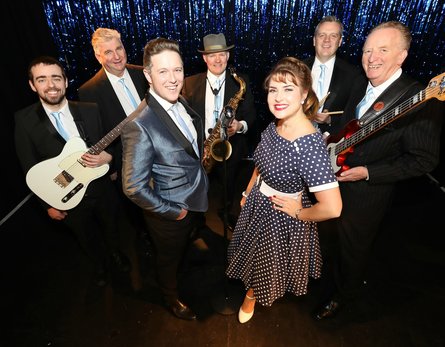 Explore
colour & pattern to create your own kooky jewellery style! You will
begin by drawing and sketching with colour your chosen design for your
jewellery set under the guidance of jewellery designer Lina Morgan. You will
create your jewellery out of birch wood, mounting these on brooch backs &
ring bases, attaching earring hooks & fastening rings for a necklace
pendant. The jewellery mounting will be done easily and simply; the focus will
be working on creating your design. You will be using different types of paints
& pens to create your own design on each jewellery piece.Once your pieces have dried you will complete
the look by applying a clear varnish to protect your jewellery and give it a
little bit of shine.
All materials supplied.
Max: 8 | Age 12 – 16 years | Tutor: Lina Morgan – 'A Mistry
Kind of Blue'
Book Now