What's On
Wet Felted Cherry Blossom With Bird
Marketplace Theatre
028 3752 1821
28/08/2021
28/08/2021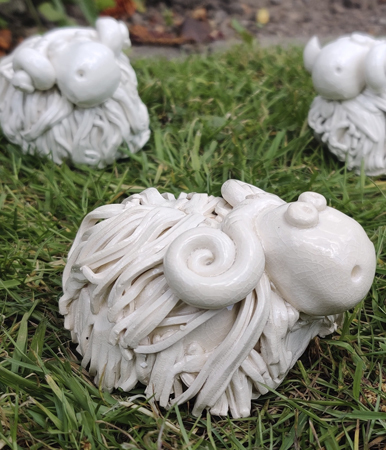 Learn to create your own beautiful
needle felted landscape with cherry blossom tree and bird under the guidance of
full time textile artist Louisa Kelly. Working from a range of tree images or
your own landscape images for inspiration and observation, Louisa will teach
you both wet felting and needle felting techniques. Add texture and effects to
your piece, using a summer palette of colours, carding and blending woollen
fibres. At the end of the workshop you will have learned the principles of
felting to create your very own beautiful felted landscape background with
vibrant cherry blossom and bird details.
All materials will be provided, but
please feel free to bring images of your own to work from.
Max No: 8 | Suitable
for 16+ | Tutor: Louisa Kelly
Book Now