What's On
The Pat McManus Band
Marketplace Theatre
028 3752 1821
01/10/2021
01/10/2021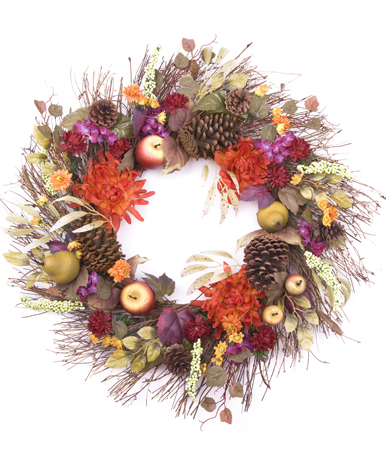 Fri 1 Oct | 8.00pm | Tickets £13
Former Mama's Boys and Celtus Singer – Songwriter Pat
McManus returns to the Market Place Theatre with his band which was founded in
2007.
Pat became known as a musician of rare talent and
feel. His 40 year plus career has seen him tour the world along side acts as
diverse as Thin Lizzy, Bon Jovi, The Beach Boys, Sheryl Crow, Gary Moore, Rory
Gallagher etc. plus touring many, many headlining tours.
2021 sees the band back and touring with the release of
their 7th studio album "Full Service Resumed" following on from
Pat's 40th anniversary album "Rewind" which was exceptionally well
received by both the press and public.
So the touring begins again, and the PMB are
definitely Ready to Rock!
In order to comply with the current regulations surrounding social distancing, we've had to put in place a few changes to how you book tickets. Please choose a ticket allocation that matches the number of people you are booking for. For example, if you wish to make a booking for 2 people, please choose from the pink seating allocations; for 3 people, choose from the orange seating allocations, etc. Should there be no seating allocations available for the number of tickets you wish to book, please contact the Box Office on [028] 3752 1821, who will be happy to help you. Normal Box Office opening hours are from 9.30am to 4.30pm, Monday to Saturday.
Thank you for your understanding as we implement these changes.
Book Now