What's On
The Björn Identity: 10th Anniversary Tour
Marketplace Theatre
028 3752 1821
02/10/2021
02/10/2021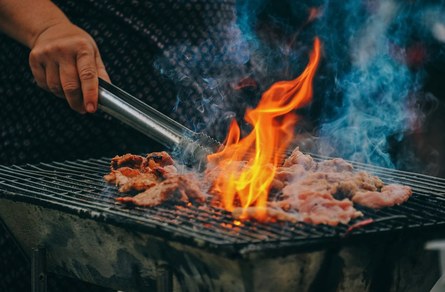 I've Been Waiting for You – 10th Anniversary
Tour  
The Björn Identity ®  are Ireland's greatest tribute to
the world's most famous pop group – ABBA. Celebrating their 10th
Anniversary with their most dedicated fans, they are a firm favourite here
at the Market Place Theatre. 
Undoubtedly the most authentic tribute show based in
Ireland, selling out venues since 2010 to rave reviews and audience acclaim.
Their stunning attention to detail in both staging and
musicianship ensures that The Bjorn Identity, is at it's heart, is the
most accurate 'ABBA in Concert' experience you are likely to see this side
of Sweden. Their uncanny vocals combined with classic Abba
style choreography, Swedish humour, Benny's famous white Yamaha CP80 and
even boasting a real-life married couple… means; it just can't get any
better!  
Discover or re-live with them, the magic of ABBA and their
musical legacy that lives 'On and On and On' – early booking is
advised!

In order to comply with the
current regulations surrounding social distancing, we've had to put in place a
few changes to how you book tickets. Please choose a ticket allocation that
matches the number of people you are booking for. For example, if you wish to
make a booking for 2 people, please choose from the pink seating allocations;
for 3 people, choose from the orange seating allocations, etc. Should there be
no seating allocations available for the number of tickets you wish to book,
please contact the Box Office on [028] 3752 1821, who will be happy to help
you. Normal Box Office opening hours are from 9.30am to 4.30pm, Monday to
Saturday.
Thank you for your
understanding as we implement these changes.
Book Now