Marketplace Theatre
028 3752 1821
06/10/2021
06/10/2021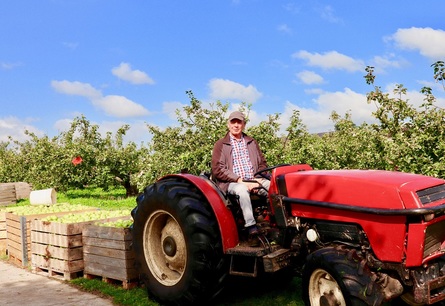 Wed 6 Oct | 8pm | Tickets: £13.50
From
the award-winning creators of Jane Eyre:
An Autobiography, Austen's Women, I, Elizabeth, Orlando, Christmas Gothic and
The Time Machine.
In the dark between life and death, a haunted
woman tells strange and terrifying tales; eerie stories, dusty and forgotten.Until now.
It's
the Hallowe'en season, so come along and be thrilled by three lost gothic spine-tinglers
from the great Victorian female writers.
Winner
of the Three Weeks Editors Award.Adapted
and performed by Rebecca Vaughan (Jane
Eyre: An Autobiography, Christmas Gothic, I, Elizabeth, Austen's Women).
Directed by Olivier Award Winner, Guy
Masterson (Morecambe).
★★★★★'A
macabre masterpiece.  Ghostly, grisly and
gorgeous.  Don't miss it' (Three
Weeks)
★★★★★'A
masterclass in storytelling.  Chilling,
haunting, dazzling' (Hairline)
★★★★ 'Holds the audience in
the palm of its hand… a near perfect piece of theatre' (The Scotsman)
★★★★ 'Wonderfully eerie… and
manages to capture that most intangible of theatre goals, the real fear of the
audience.' (British Theatre Guide)
In order to comply with the current regulations surrounding social distancing, we've had to put in place a few changes to how you book tickets. Please choose a ticket allocation that matches the number of people you are booking for. For example, if you wish to make a booking for 2 people, please choose from the pink seating allocations; for 3 people, choose from the orange seating allocations, etc. Should there be no seating allocations available for the number of tickets you wish to book, please contact the Box Office on [028] 3752 1821, who will be happy to help you. Normal Box Office opening hours are from 9.30am to 4.30pm, Monday to Saturday.
Thank you for your understanding as we implement these changes.
Book Now