What's On
Ireland's Garth Brooks
Marketplace Theatre
028 3752 1821
07/10/2021
07/10/2021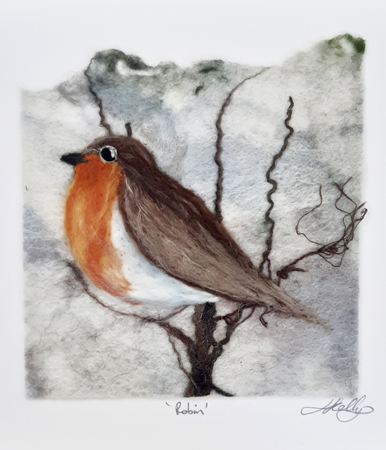 Thurs 7 Oct 2021 | 8.00pm | £18.00
Ireland's top Garth Brooks tribute show, starring Jason Hughes and
his brand new six-piece live band, is coming to The Market Place.
Known to many for his country music show on Downtown Country, Jason
delivers all the Garth Brooks classics including 'Friends in Low
Places', 'If Tomorrow Never Comes', 'Callin' Baton Rouge' and 'What
She's Doing Now'.
Jason's Show is the longest running Garth Brooks tribute show with
over twenty years on the road, receiving several awards along the way,
one of which was CMI Male Artist of the Year. Jason has toured Ireland,
UK, Europe and the USA, filling venues from halls to festivals to
theatres. This show is the most exciting, energetic show on the circuit!
Listen to all your favourite Garth Brooks hits with a state of the
art sound and lighting system, with uncanny vocals and mannerisms, you
will believe it's the man himself.
In order to comply with the
current regulations surrounding social distancing, we've had to put in place a
few changes to how you book tickets. Please choose a ticket allocation that
matches the number of people you are booking for. For example, if you wish to
make a booking for 2 people, please choose from the pink seating allocations;
for 3 people, choose from the orange seating allocations, etc. Should there be
no seating allocations available for the number of tickets you wish to book,
please contact the Box Office on [028] 3752 1821, who will be happy to help
you. Normal Box Office opening hours are from 9.30am to 4.30pm, Monday to
Saturday.
Thank you for your
understanding as we implement these changes.
Please note that there is a £1 per ticket booking fee for tickets purchased online.
Book Now