What's On
Film Screening: The Father
Marketplace Theatre
028 3752 1821
08/10/2021
08/10/2021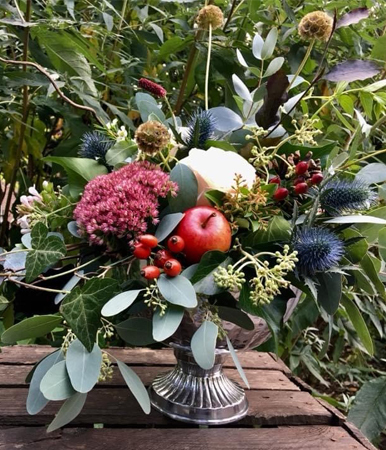 Dir: Zeller, Florian | 2021 | 96 Mins | Certificate 12A
In an Academy Award-winning performance, Anthony Hopkins
plays the eponymous role of a mischievious and highly independent man who, as
he ages, refuses all assistance from his daughter Anne (Olivia Colman). Yet
such help has become essential following Anne's decision to move to Paris with
her partner. As Anne's father tries to make sense of his changing
circumstances, he begins to doubt his loved ones, his own mind and even the
fabric of his reality.
"One of the great cinematic experiences of the decade"
The Times
Please note that all film screenings will be seated in a
cabaret-style format. Pre-booking is essential and seats are strictly limited.
You are very welcome to bring your own refreshments to these
screenings.
Book Now