What's On
Autumn Floral Bowl Arrangement
Marketplace Theatre
028 3752 1821
13/10/2021
13/10/2021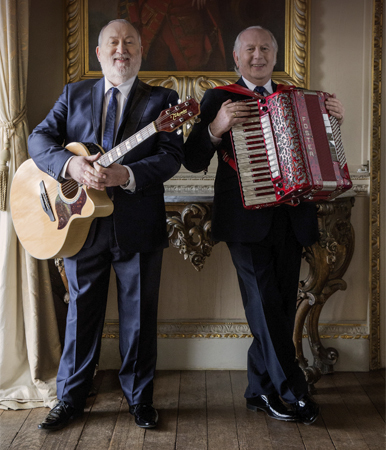 Wed
13 or Thurs 14 October | 7.00pm – 9.00pm | £45.00
Come and enjoy the richness of
Autumn's bounty at the Posy Barn's Autumn Bowl flower class. Create this
beautiful asymmetric bowl arrangement – filling it with lots of seasonal
berries, cones, flowers and foliage's.
All flowers and equipment provided
with the usual hints and tips on Autumn arranging for your home.
The bowl will be yours to keep to use
again and again.
Max
No: 12 | Suitable for 16+ | Tutor: Kathryn Stafford – The Posy Barn
Book Now