What's On
Fused Glass Christmas Decorations
Marketplace Theatre
028 3752 1821
16/10/2021
16/10/2021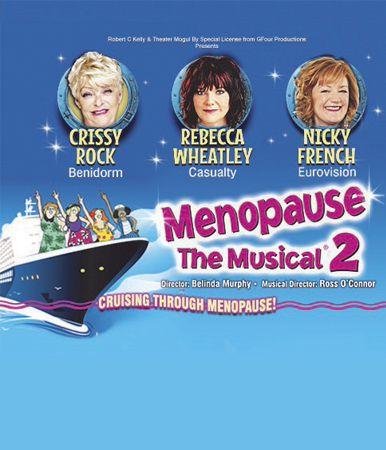 Sat
16 Oct | 10.00am – 2.00pm | £45.00
Create
your own beautiful fused glass Christmas decorations this year to adorn your
tree or window under expert glass artist Keith Sheppard. You will work with
different coloured glass to make a colourful Christmas star, Christmas tree and
snowman to take home. However, if you wish, you can make up your own simple
design at the workshop. Tutor Keith Sheppard will teach you various design
techniques; demonstrate the tools required for glass cutting, how to work
safely and handle glass with confidence. Your completed fused glass decorations
will be taken back to Keith's studio for firing and returned to the venue one
to two weeks later for collection.
All tools and materials will be provided. You may wish to
bring your own safety glasses. Guidance on what to wear and further information
will be emailed or posted upon booking a place.
(The use of your
own design is dependent on the facilitator's agreement that it is suitable for
use)
PLEASE NOTE: Completed glass decorations
will not be returned by post. Collection only from the venue.
Max No: 8 | Suitable for 16+ | Tutor: Keith Sheppard – Glass Artistry
Book Now