What's On
Film Screening: Thelma & Louise
Marketplace Theatre
028 3752 1821
22/10/2021
22/10/2021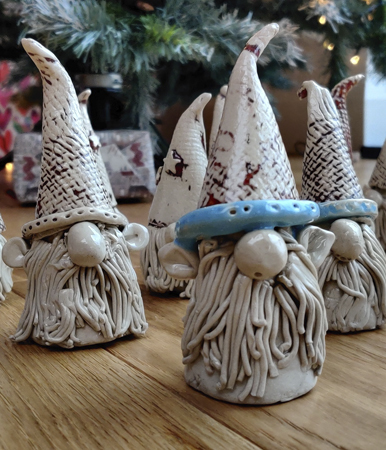 Dir: Scott, Ridley | 1991 | 124 Mins | Certificate 15
Somebody said get a life. So they did. Susan Sarandon and
Geena Davis turn in Oscar®-nominated performances as best friends on a
desperate flight across the American Southwest after a tragic incident at a
roadside bar. With a determined detective (Harvey Keitel) on their trail, a
sweet-talking hitchhiker (Brad Pitt) in their path and a string of crimes in
their wake, their journey alternates between a hilarious, high-octane joy ride
and an empowering personal odyssey… even as the law closes in.
30 years after taking the Road Movie to new levels, 'Thelma
& Louise' remains a powerful & important film.
Contains strong language, sex & violence
Please note that all film screenings will be seated in a
cabaret-style format. Pre-booking is essential and seats are strictly limited.
You are very welcome to bring your own refreshments to these
screenings.
Book Now