What's On
Halloween Sun-Catcher Skulls
Marketplace Theatre
028 3752 1821
28/10/2021
28/10/2021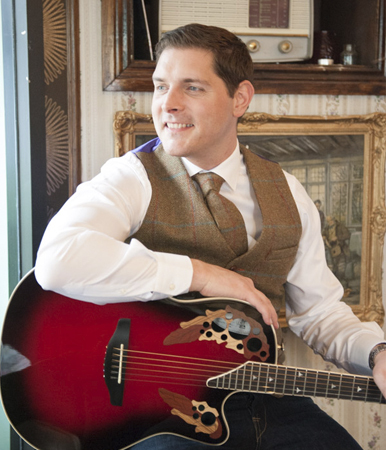 Thurs
28 Oct | 10.00am – 12:00pm | £12.00
Who
says Halloween has to be dark and scary? Liven things up and brighten up the
autumn gloom by making your own Halloween themed sun catcher. You will sculpt a
funky skull repurposing a clothes hanger & using soft aluminium wire. The
skulls will then be decorated to the max using coloured cellophane, sharpies
& adhesive gems. When your colourful creation is finished, even if the sun
doesn't shine, these skulls will look super cool as a wall decoration!
Max:
10 | Age 7 – 12 years | Tutor: Lina Morgan
Book Now