What's On
Music From The Heartland
Marketplace Theatre
028 3752 1821
29/10/2021
29/10/2021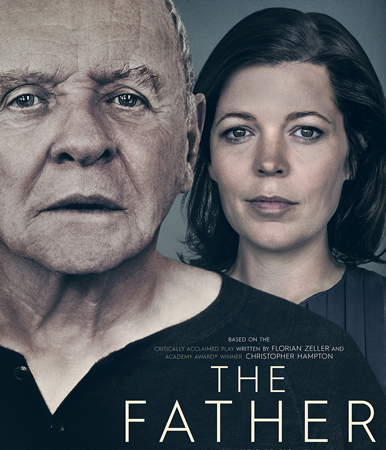 The voice of Irish folk singer, Malachi Cush, can melt the
coldest hearts with his warm and melodic voice breathing life into traditional
Irish ballads, cherished folk songs and religious classics for which he's known
and loved.Malachi has enjoyed several
top ten recordings both in Ireland and the UK including recordings by other
artists.He has collaborated with Phil
Coulter, Liam Lawton and Pam Cheyne to name but a few.He is currently working on his 7th studio
album which comprises a collection of much-loved classic folk songs from across
the isles and a number of new works which he will perform on the night.
Malachi will be joined on the evening by his two
exceptionally talented friends Janet Dowd and Catherine Grimley- Hughes.Both Catherine and Janet have enjoyed great
success in the folk music world and are no strangers to the Market place stage.
Janet Dowd has been singing and performing for over 20 years
with various bands both in Ireland and England with both her albums receiving
acclaim at home and abroad.Janet's own
folk roots combined with a hint of bluegrass sway ensures she is always a hit
with her audience.
Catherine Grimley-Hughes has established herself as one of
the most sought-after voices on the folk scene here.Her empowered versions of classics like, 'My
love is in America' and 'the banks of the Callan' have confirmed her place as
one of the finest female voices on the scene today.
Malachi, Catherine and Janet will bring you on a journey
through folk music which is sure to include something to please everyone in
this, Music from the heartland'.
In order to comply with the
current regulations surrounding social distancing, we've had to put in place a
few changes to how you book tickets. Please choose a ticket allocation that
matches the number of people you are booking for. For example, if you wish to
make a booking for 2 people, please choose from the pink seating allocations;
for 3 people, choose from the orange seating allocations, etc. Should there be
no seating allocations available for the number of tickets you wish to book,
please contact the Box Office on [028] 3752 1821, who will be happy to help
you. Normal Box Office opening hours are from 9.30am to 4.30pm, Monday to
Saturday.
Thank you for your
understanding as we implement these changes.
Book Now