What's On
Philomena Begley 60 Years In Showbiz
Marketplace Theatre
028 3752 1821
02/03/2022
02/03/2022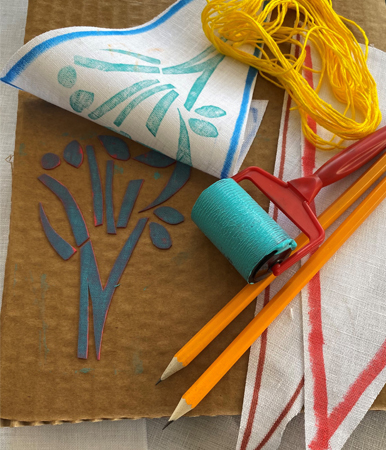 Philomena Begley is a name that needs very little
introduction. 'The Queen of Irish Country' is renowned throughout Ireland and beyond, and has been at
the forefront of her genre for 60 years. During this time she
has had a glittering career that has seen her achieve countless accolades and
score dozens of No. 1 hit songs including 'The Blanket on the Ground', 'Truck
Driving Woman' and 'The Queen of the Silver Dollar'. Philomena has
performed on stages all over the world to legions of fans, including appearances with
Porter Wagoner on the Grand Old Opry in Nashville. One of Begley's biggest fans
is Irish superstar Daniel O'Donnell, who once said, "When Philomena
sings a song you believe her, you feel that she's experienced every emotion she
expresses".

Join Philomena for this special show to mark the outstanding career
of a true Legend. Special guests on the show will include Ray Lynam, Hugo Duncan and
Aidan Quinn.
Book Now