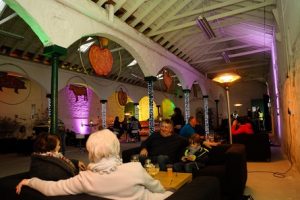 An Urban Orchard, Food and Cider Market in The Shambles Yard, Armagh is at the heart of the Weekend providing gastro experiences and food adventures. The outdoor Orchard Bar offers amazing live music while you explore the artisan market. There will be lots of things to do so plan to spend some time to eat and drink your fill.
Admission is free and the market is open from 12-9pm.
No tickets are required.