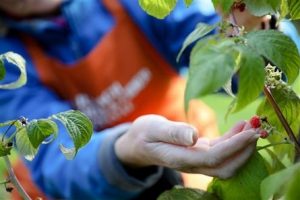 This is a mindfully inspired morning in the woods at On the Hoof HQ at the edge of Gosford Forest Park.
Your morning will begin with a hot drink and woodland walk as we reflect on the changing seasons, from the birdsong to the beech woods. We shall explore the woods and show you some of the places that are special to us; listening and watching to see what show nature is putting on at the start of Autumn. We will discuss safe and sustainable foraging, and return to the outdoor kitchen in the garden where you will cook your own breakfast over an open fire.
There will be tea, coffee and a well-stocked ingredients table to be creative with. Not suitable for children.
This event takes place from 7.30am – 10am and tickets cost £35.
Should you have any access or dietary requirements please email foodandciderweekend@armaghbanbridgecraigavon.gov.uk