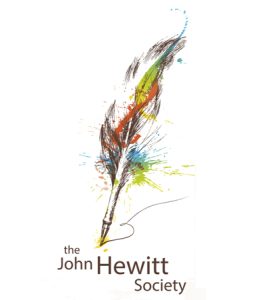 CREATIVE WRITING WORKSHOPS AT THE JOHN HEWITT INTERNATIONAL SUMMER SCHOOL 2023
Mon 24, Tues 25 & Thurs 27 July | 2.45pm – 4.45pm | £66 for three-day workshop course
Develop your writing skills under the direction of esteemed facilitators who are all experienced tutors and published authors. With a range of genres to choose from, each workshop runs over three days, and each intensive interactive session lasts for two hours. Spaces are limited – advance booking is essential.
Novel Writing: So, You Want To Write A Novel? with Heather Richardson*
HEATHER RICHARDSON Heather has published two novels, 'Magdeburg' [Lagan Press, 2010], and 'Doubting Thomas' [Vagabond Voices, 2017]. Her next book, 'A Dress for Kathleen', a volume of creative non-fiction, will be published in the autumn.
*Supported by The Open University