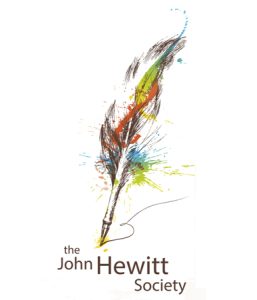 CREATIVE WRITING WORKSHOPS AT THE JOHN HEWITT INTERNATIONAL SUMMER SCHOOL 2023
Mon 24, Tues 25 & Thurs 27 July | 2.45pm – 4.45pm | £66 for three-day workshop course
Develop your writing skills under the direction of esteemed facilitators who are all experienced tutors and published authors. With a range of genres to choose from, each workshop runs over three days, and each intensive interactive session lasts for two hours. Spaces are limited – advance booking is essential.
Memoir: Writing Your One Wild and Precious Life with Maureen Boyle
MAUREEN BOYLE Maureen is winner of the Fish Short Memoir Prize, and has published two poetry collections, 'The Last Spring of the World' [2022], and 'The Work of a Winter' [2021] which was shortlisted for the Strong Shine Poetry Prize.