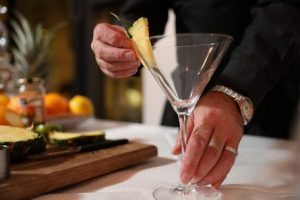 The Urban Orchard is the title of the outdoor Food and Cider Market in The Shambles Yard, Armagh. It is at the heart of the Festival providing gastro experiences and food adventures.
The outdoor Orchard Bar offers amazing live music while you explore the artisan market. There will be lots of things to do so plan to spend some time at this charming experience. Admission is free – no ticket required.
This event takes place on Saturday 9th September 2023 at 4.00pm until 9.00pm.