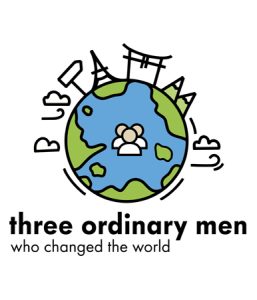 DUNGANNON METHODIST CHURCH PRESENTS 
THREE ORDINARY MEN WHO CHANGED THE WORLD
Fri 6 Oct | 8.00pm | £12.00 | £10.00 [children]
A new musical telling dramatic stories of people who showed remarkable courage and faith in God, changing the world for good. 
Come and enjoy this exciting, entertaining and challenging evening of song, music, dance and drama presented by Dungannon Methodist Church with special guests Jenny Chambers School of Speech and Drama, and soloists Niamh Lavery and Tracy Wilson. 
Proceeds towards The Leprosy Mission Northern Ireland.