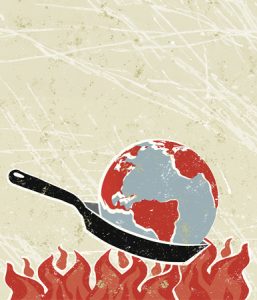 CREATIVE ACTIVISM PRINT MAKING WORKSHOP
Sat 17 Feb | 1.00pm – 4.00pm | £22.00
Join textile and print making artist Tina McGleenan for an immersive and hands-on creative workshop that empowers teenagers to become advocates through art! In this 3-hour session, participants will explore the dynamic world of printing through a range of techniques including gel plate, image transfer, use of stamps and stencils and silk screen printing.
You will design your own A3 size posters aimed at raising awareness of the environmental issues you feel strongly about. These may include animal welfare, loss of habitat, sustainable fashion, renewable energy, climate change or how to reduce our carbon footprint. This workshop encourages collaboration of ideas and shared problem solving on important themes. You will go away with a range of uniquely designed posters for your room that convey powerful messages through visual art.
All materials supplied. Please wear an old shirt or apron to protect clothing from dyes and inks.
Max No: 10 | Suitable for 13–18 Years | Tutor: Martina McGleenan