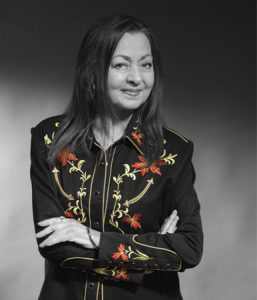 After the October 2023 release of Sandy Kelly's new album 'Leaving It All Behind' and autobiography 'In My Own Words', Sandy embarks on an island-wide tour of Ireland for her 'Leaving It All Behind Tour'.
With a full live band, Sandy will perform songs from her new album, as well as some of her best-loved hits, alongside recounting some of the stories from her book in an up close and personal setting.
This promises to be an intimate evening to remember and an opportunity to catch up with one of Ireland's indisputably successful country music artists.