What's On
Abandoned; Not Forgotten?
The Market Place Theatre
028 3752 1821
07/09/2018
27/10/2018
Free Admission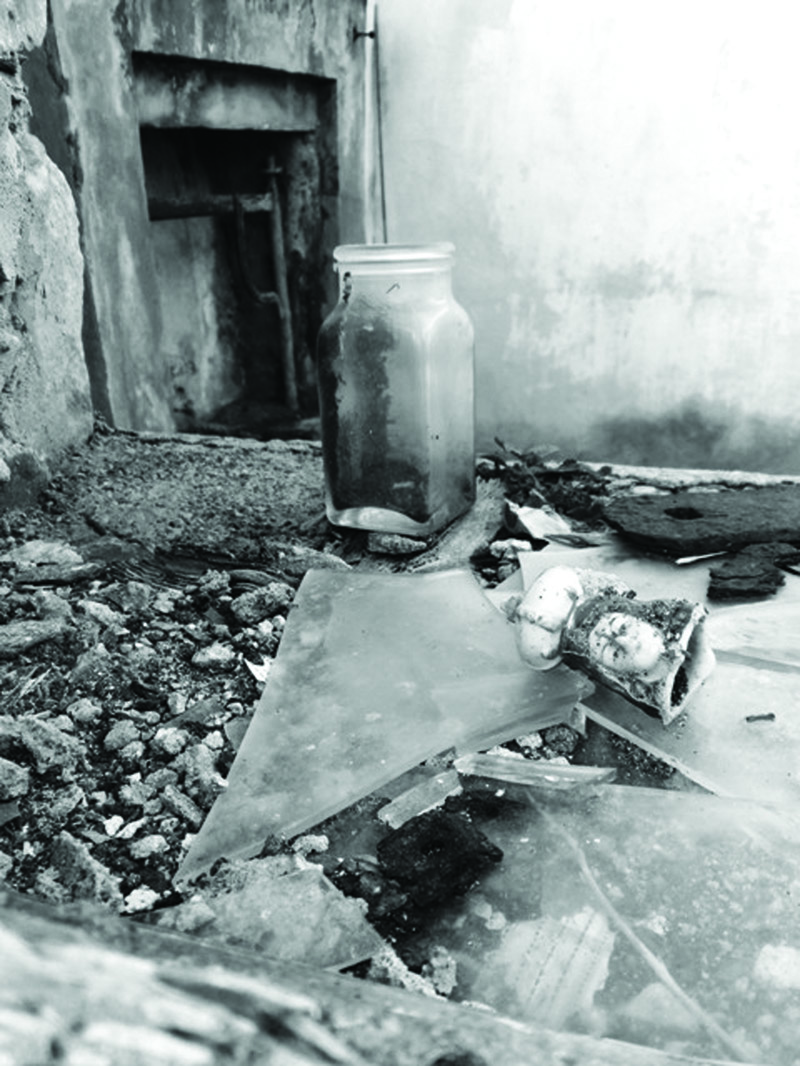 A MULTIDISCIPLINARY INSTALLATION BY VISUAL ARTIST LISE MCGREEVY, ARTIST AND COMPOSER MARIE THERESE DAVIS, POET JIM JOHNSTON, AND FILM MAKER PAUL WHITTAKER
Fri 7 Sept – Sat 27 Oct | Gallery
Striping away the political agenda, the remit for all four artists for this installation was to promote and embrace both factions of our society, culturally and equally, to create an original body of work, which they best felt answered the question: The culture, heritage and language of our joint Irish and Ulster Scots history – is it abandoned; forgotten?
The reply by all four was a resounding no.