What's On
Absolute Beginners Drawing for Adults
The Millennium Court Arts Centre
02838 350935
19/01/2020
08/02/2020
£20.00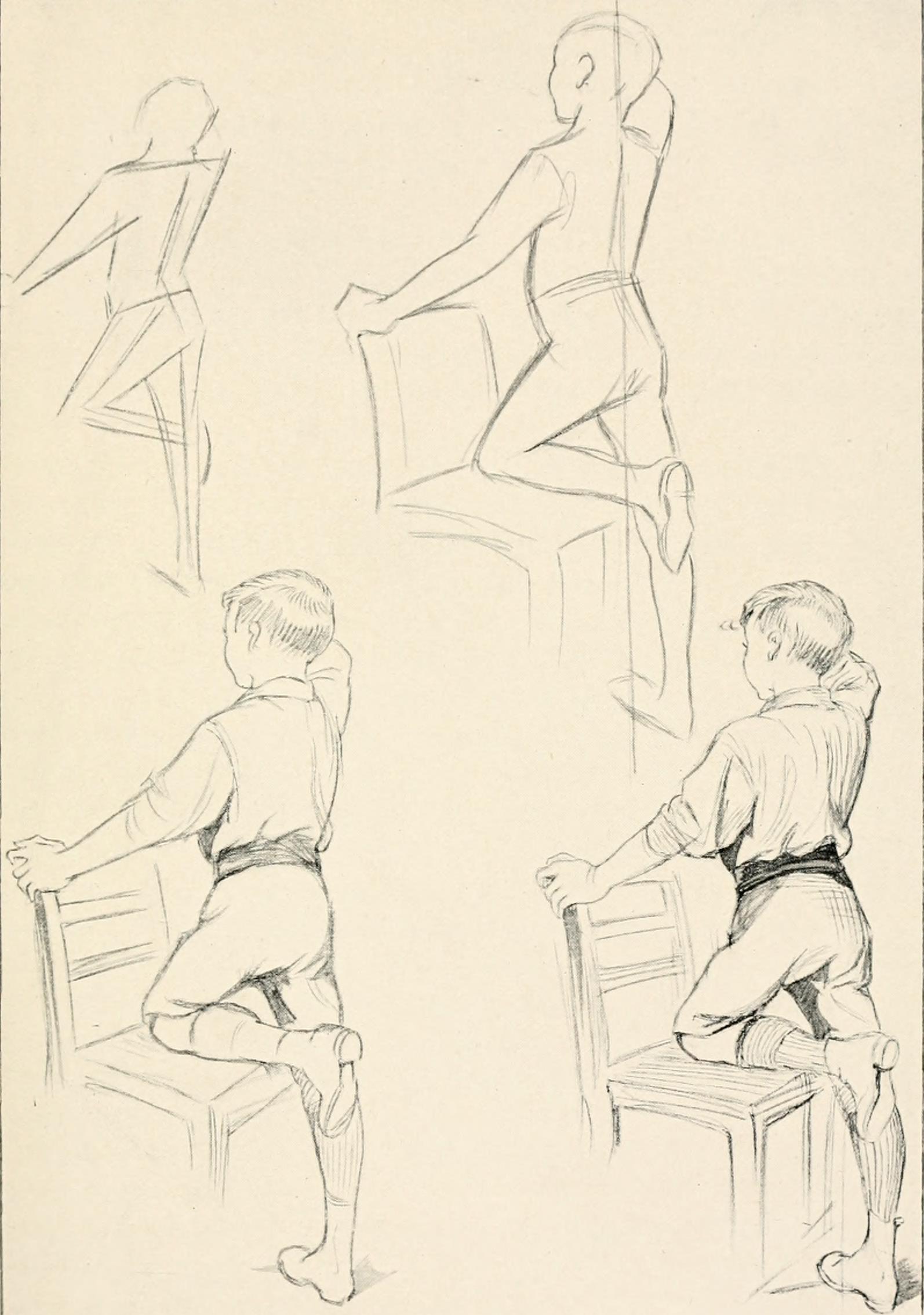 The Absolute Beginners guide to drawing at the Millennium Court Arts Centre. Learn the essential skills in a relaxed atmosphere. No experience necessary.
This course runs each Saturday from 18 January to 8 February from 10.30am-12.30pm. The course costs £20 per person.
Booking is required – please contact 028 3835 0935 to reserve your place.
http://millenniumcourt.org/