What's On
Apple Blossom Orchard Halo wood turning and Nature trail Experience
27 Crewcatt Road, Richhill
07802620708
10/05/2019
11/05/2019
£32.24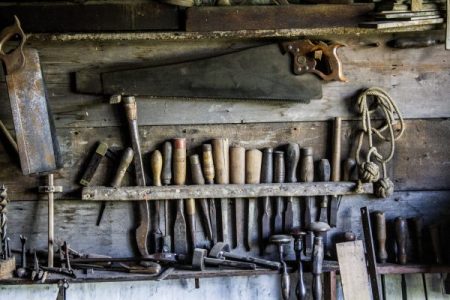 Friday 10th May and Saturday 11th May 2019.
10.00am – 1.00pm
Come along and experience first -hand the art of woodturning, one of many traditional local crafts seeing resurgence in natural surroundings of a county Armagh Orchard at Blossom time. You will have opportunity to participate in making a pen to take home following a demonstration involving apple and non apple local woods and diverse range of final products.
Local beekeepers work hand in hand within Apple orchards to produce a unique flavour of honey and honey –related products.  Beekeeping Expert will introduce you to the wonderful secret world of beekeeping and intricacies which may entice development of a new found hobby perhaps. There will be opportunity for questions.
A personal guided and narrated short tour of Apple Orchard in Bloom and nature trail incorporating part of the main Armagh /Portadown Railway line will bring an introduction to the unique world of the local Apple and fruit and related craft Industries at Apple Blossom time. Learn about the diverse range of local grown apple varieties including Armagh Bramley Apple, which is 1 of 3 products with Protected Geographical Indication (PGI) status (Comber New Potatoes, Lough Neagh Eels being the other two)  in Northern Ireland, Victoria and Majorie seedling plums and pears, and the all year round process of fruit growing from initial tree planting, tree and orchard maintenance, pollination through to harvest including the 200 year history of apple industry and impact of modernisation of techniques. The ranges of local unique wildlife that may be observed during the tour demonstrate the close relationship and mutual benefit of nature and man and facilitate photo opportunity.
On arrival sample local warmed spiced apple juice followed by a tasty slice of apple tart during interval to end a heart warming glimpse into such historical local thriving activities which Armagh are proud to showcase.
Refunds up to 7 days before event
Book Now