What's On
Armagh Art Exhibition 1st – 31st October at Craftswhirl, Armagh Visitor Information Centre
Armagh Visitor Information Centre
028 3752 1800
01/10/2019
31/10/2019
Admission is free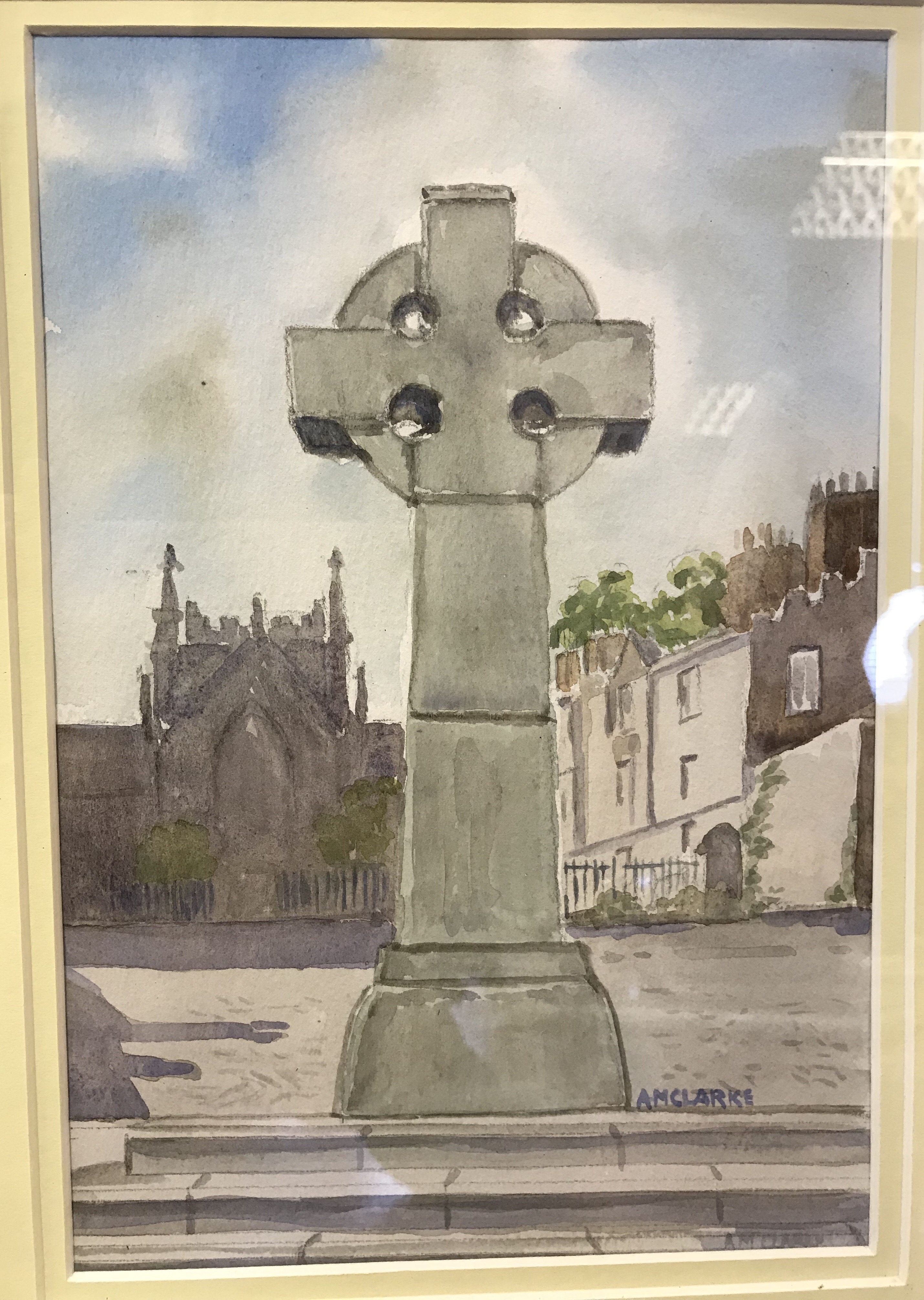 Craftswirl @ Armagh Visitor Information Centre are delighted to welcome Armagh Art Club for the second of their yearly art exhibitions. They had a very successful showing in this venue in March and April with many visitors viewing and purchasing their paintings.
A varied selection of paintings will be on offer again in their October exhibition, showcasing all styles and medium oils, watercolour, acrylics and pastels.
This exhibition will run Monday to Saturday 9.00am -5.00pm throughout October.
Admission is free and everyone is welcome.
www.vistmarmagh.com