What's On
Bramley Apple Workshop
Wee Buns Cookery School
07739 556 408
05/10/2019
05/10/2019
£95.00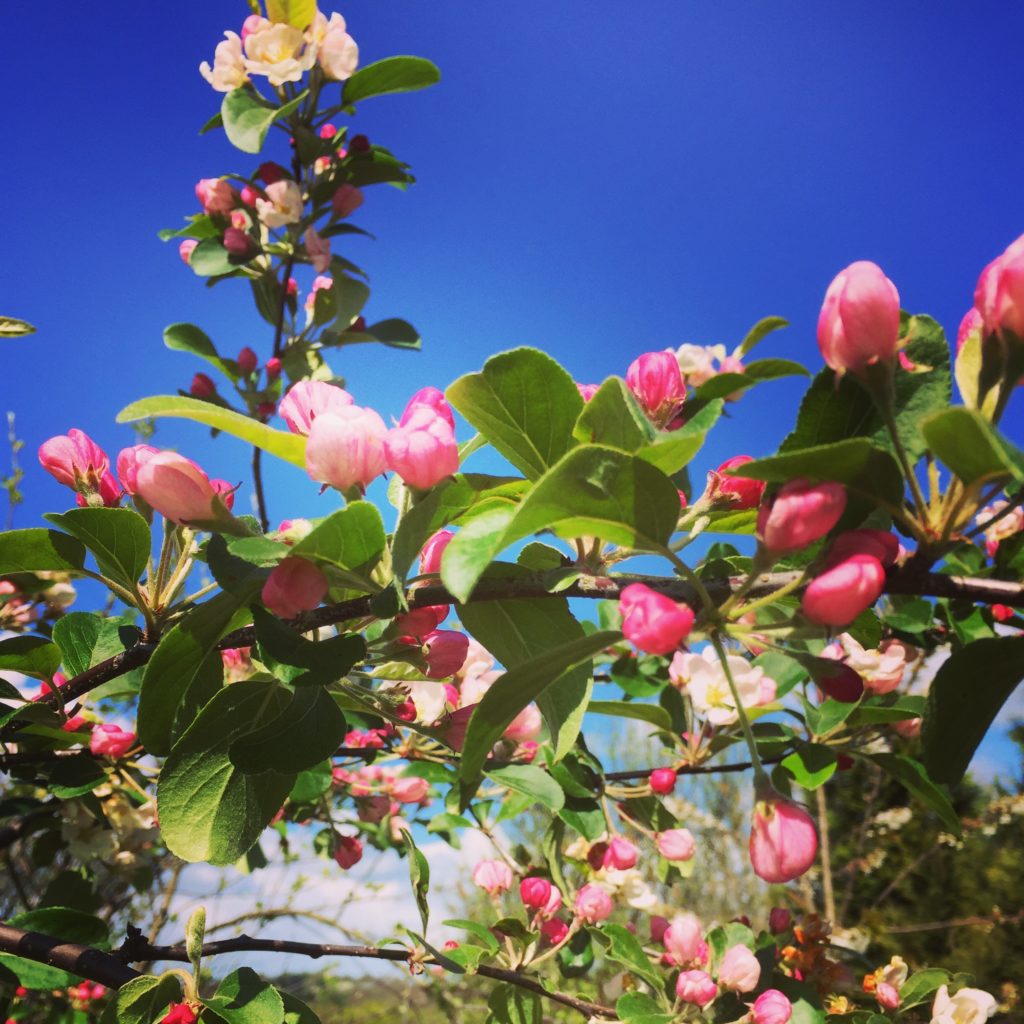 Visit a local family orchard in the 'Orchard County ' Co. Armagh during the apple season to learn about the local history of these wonderful apples .
Then on to the cookery school ( 5 minutes drive away ) for a hands-on baking class focusing on the Bramley Apple and some of our lovely traditional Northern Irish recipes handed down by the generations of women (not least my own grandmother) who baked every day.
Recipes that are still relevant and delicious today. Light lunch and refreshments throughout included.
Recipes to include:
Apple Tart made with sweet, buttery shortcrust pastry
Potato Apple Bread – traditionally made at Halloween with lashings of Irish butter and sugar
Apple & ginger scones
Apple Dumpling – another Co.armagh speciality , not for the faint hearted this one !
Apple Crumble
Crab Apple Jelly
Participants will be making their own apple and ginger scones and soda farls and will have these and a jar of apple jelly to take home.
Recipes subject to change . Suitable for all levels of experience.
Book Now