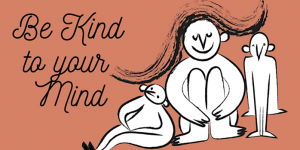 Tutor: Fiona Bawn-Thompson, Empower Wellness
This 6 week relaxation programme will guide you through the best ways to take some some time out for yourself.
In a comfortable, ambient space, this course combines a variety of mindfulness, gentle yoga stretches, breath work and sound relaxation to help guide you to a place of calm and will equip you with techniques that can be integrated into your daily life.
These sessions will involve gentle movement tailored to those with reduced mobility although you dont have to have reduced mobility to join in!