What's On
CAPCOM GO! The Apollo Story. A Brand New Fulldome Show
Armagh Planetarium
02837523689
20/07/2019
31/08/2019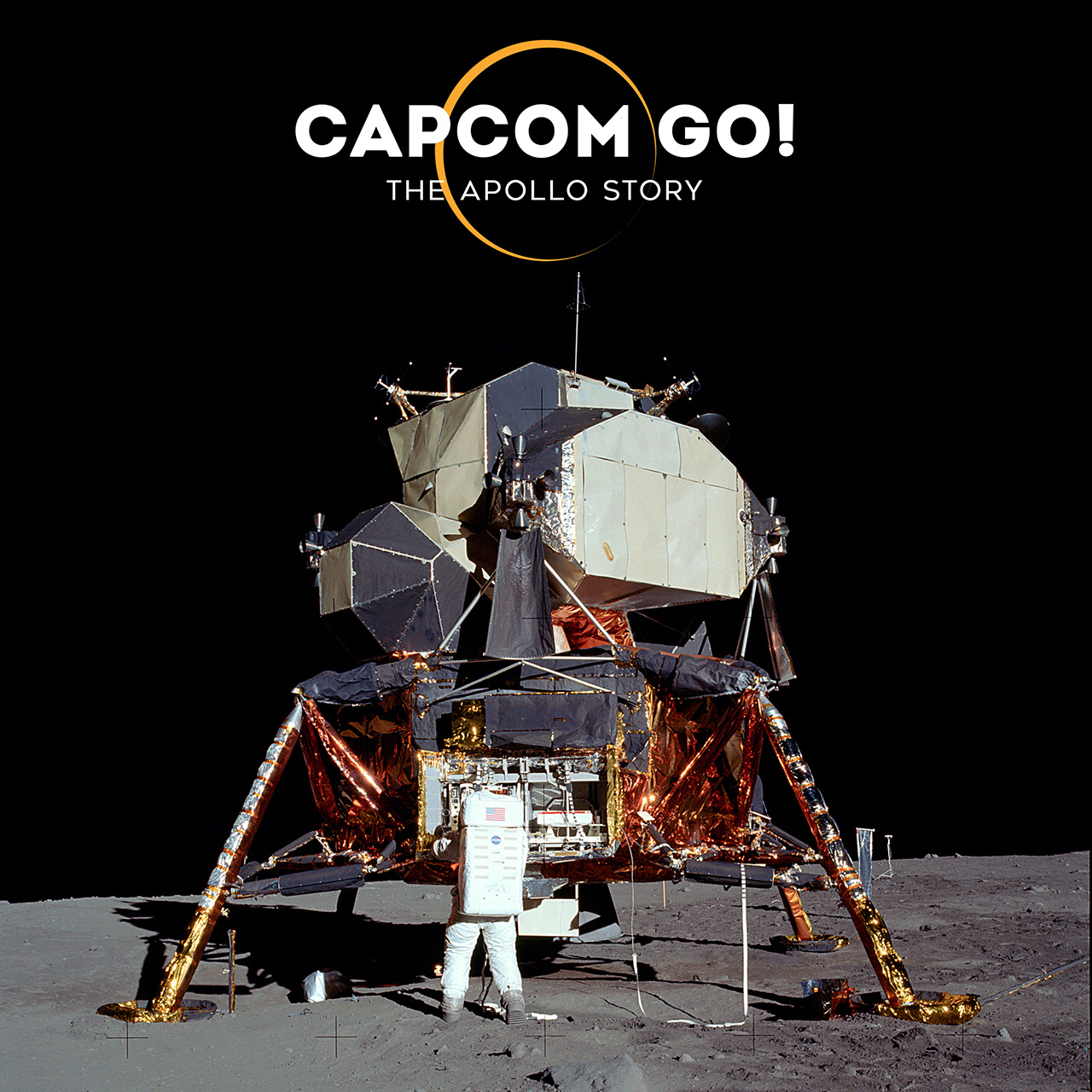 A brand new dome show.
Show Times: 2.00PM – 4.00PM
This is an immersive, historical documentary that showcases the achievements of the Apollo programme and what it took to put the first human on the Moon. It introduces a new generation to the immense challenges that were overcome and will inspire them to become the explorers, designers, engineers, thinkers and dreamers of the future!
Recommended for adults and over 6's
Book Now