What's On
Curved Solstice – Fionnuala O'Neill
Market Place Theatre
028 37521821
20/09/2019
16/11/2019
Free Admission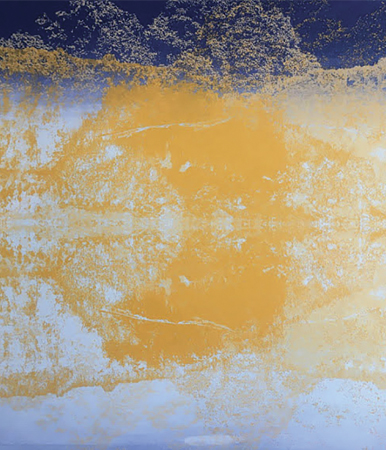 Fri 20 Sept – Sat 16 Nov | Foyer Walls
O'Neill's new work captures the atmosphere and memories of a place rather than its geographical status. It illustrates the excitement of crashing waves against ancient stones and the ever-changing weather.
As the solstice marks the end of the darkness dip and a beginning of the lightness curve, this exhibition also moves from moody, calm colours to bright, vibrant shades.
"As the winter solstice often affects my mood I find peace and reflection outdoors, mostly by the sea. In the last few years my bond with the ocean has strengthened, helping to clear cobwebs and renew energy levels".
www.visitarmagh.com/marketplacetheatre