What's On
"Exploring the Universe at the Highest Energies" Public talk with dome show
Armagh Planetarium
028 37 523689
04/09/2019
04/09/2019
Adult £8 Child £5.75 Concession £7 Family Ticket £25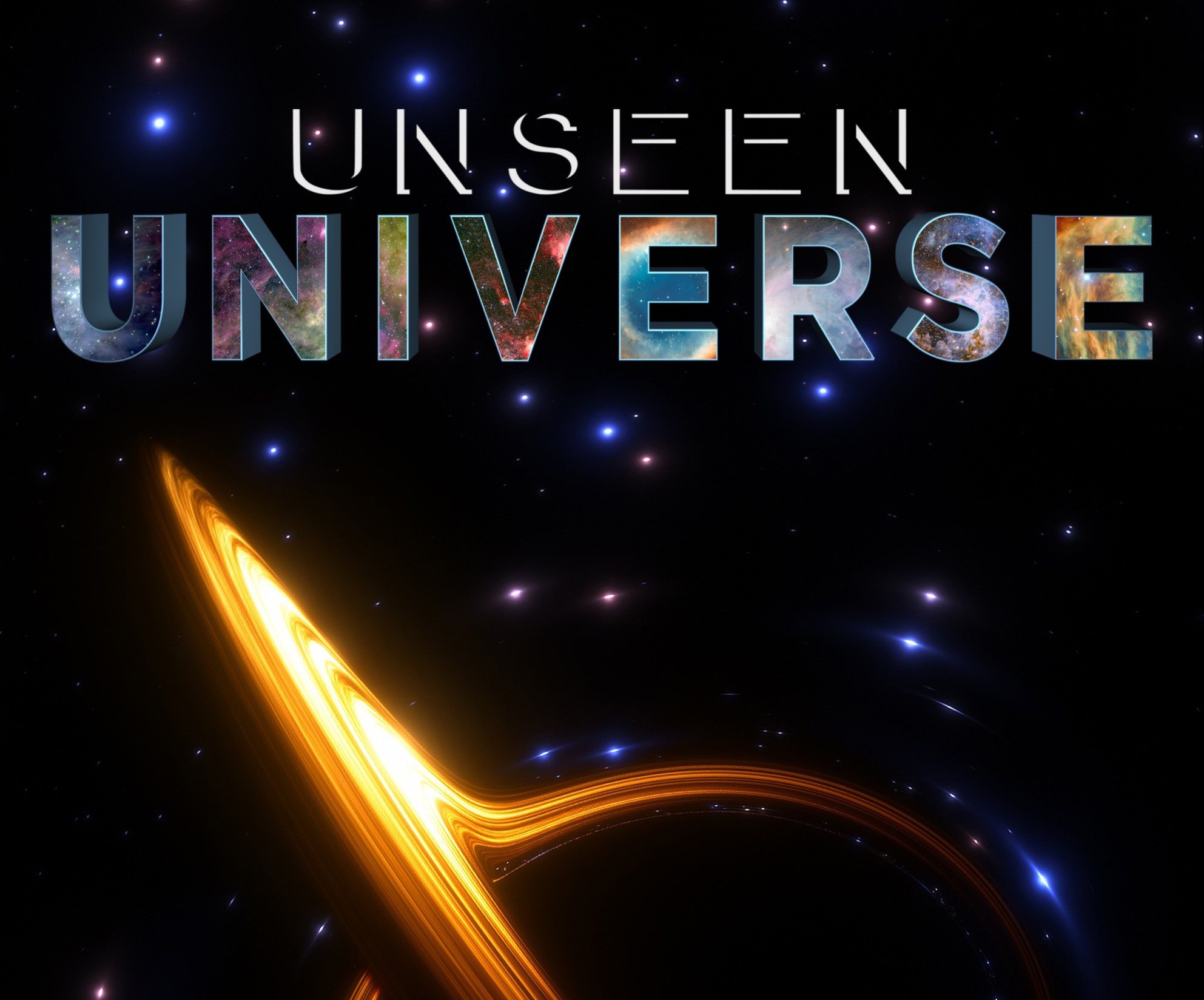 Public talk and premier of "Unseen Universe" Dome show.
6:30pm: Doors Open
7:00pm: Public talk by Professor Garrett Cotter of Oxford University – "Exploring the Universe at the Highest Energies".
8:00pm: "Unseen Universe" Fulldome show. Produced by former Planetarium Director Terrence Murtagh in which the Leviathan Telescope at Birr features prominently, and finishes with the first image ever taken of a Black Hole. Unseen Universe makes what was once thought to be unseeable, seeable.
More Info