Family Georgian Day Itinerary Suggestion
11am Armagh Planetarium Georgian day activities and shows.
(Pre booking essential Prices vary)
Book online at www.armagh.space
Enjoy dome shows on the hour from 11am -4pm, along with Christmas arts and crafts. Have a go sending your letter to Santa on board a rocket! Observatory tours and dome shows will take place throughout the day including the 'Mystery of the Christmas Star' & 'The Alien who Stole Christmas.'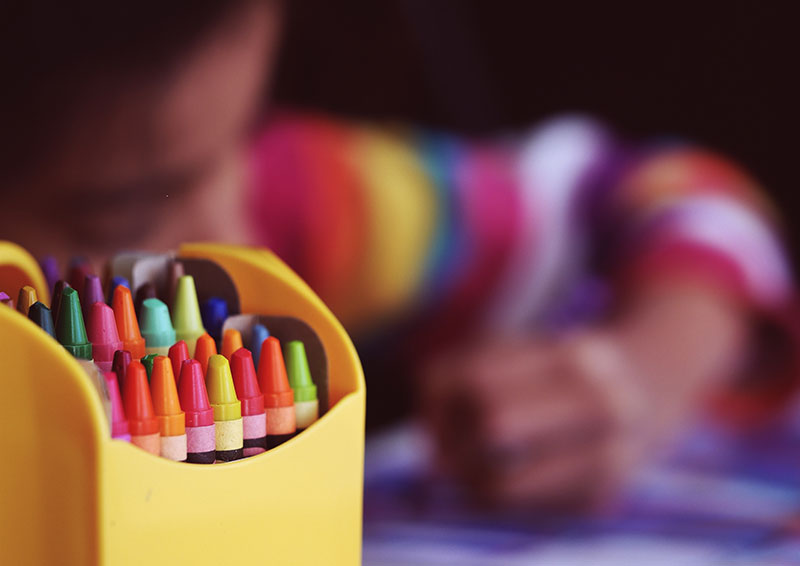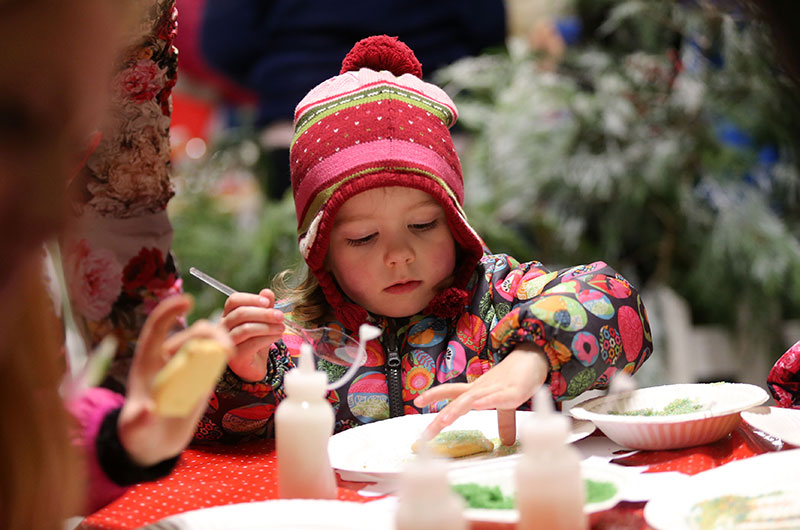 12noon – 4.00pm Children's Craft Workshop
Armagh Shopping Centre (Free, drop in)
Keep those little hands busy by Participating in our family Christmas event which is suitable for all ages. All children must be accompanied by an adult.
1.00pm – 7.00pm Children's Georgian Market
Shambles Yard (free, drop in, small charge for some activities)
With seasonal crafts and workshops, real reindeer, a snow globe, light sculptures and a wide range of stalls selected to appeal especially to children you will find the magical children's market a must do for little visitors.  Gaze in awe as darkness falls and large lanterns and fire performances light up the wintry sky. The perfect event to make lasting family memories.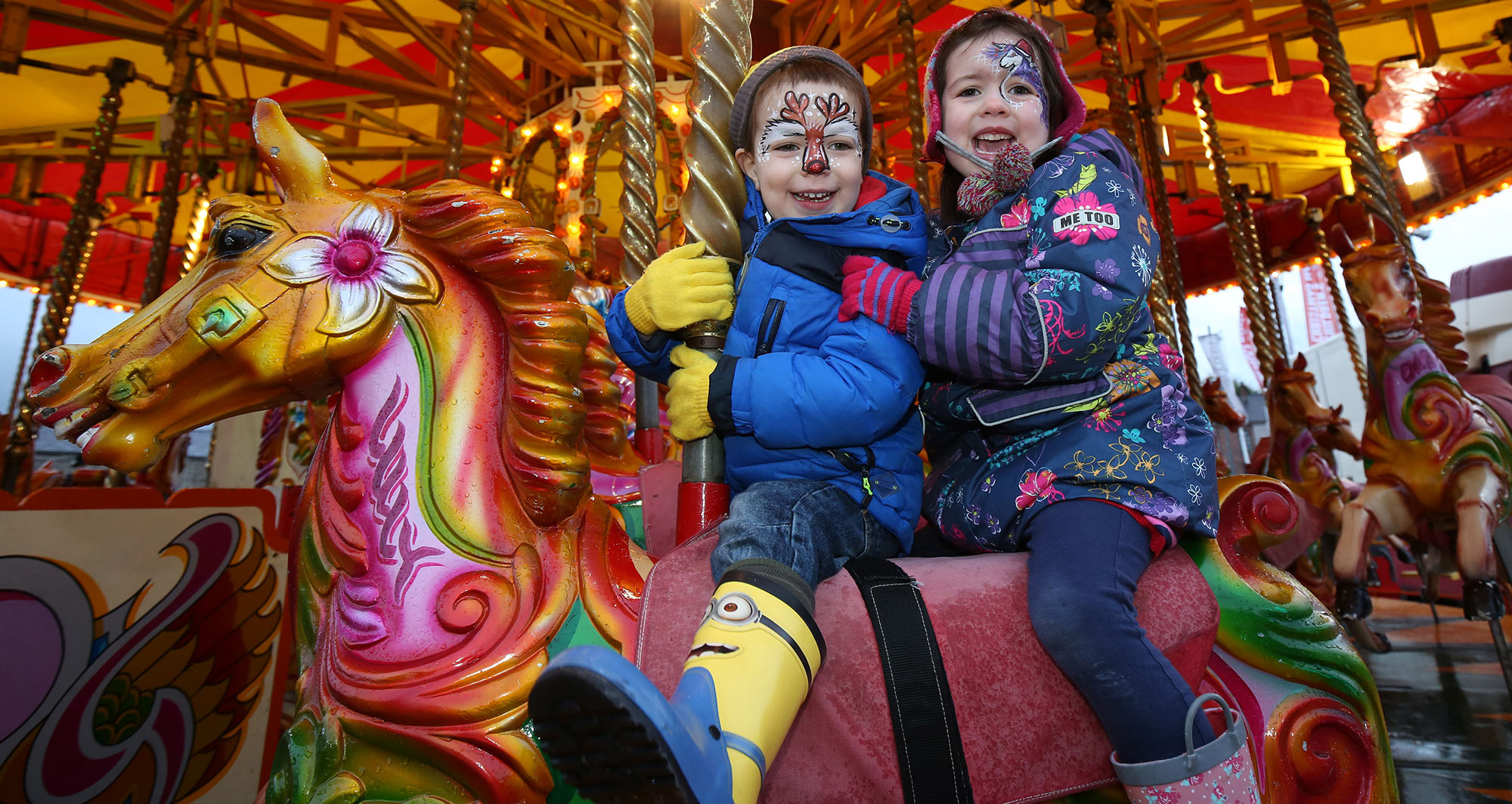 11.00am – 8.00pm Georgian Day Artisan Food Market & Hot Food Village
Locations across Armagh City Centre including Linenhall Street.
Over 100 stalls will line the streets with the best in artisan food and crafts with many stallholders dressed in Georgian attire. The city streets will offer something different on every turn including Georgian characters, live music, street theatre and performers, mulled wine, mince pies and hot chestnuts.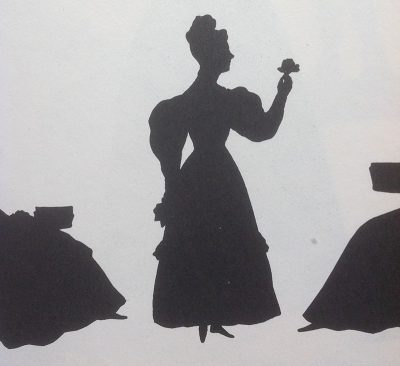 11.00am – 5.00pm Silhouette Cutter
Armagh Robinson Library (Free Drop in Event)
Portrait silhouettes or "shades" became all the rage in fashionable Georgian society and were popular as mementos to be given away. This is your opportunity to capture your own silhouette memento.
3.00pm – 4.00pm The Great Georgian Science Show- 'Food to Die for'
Abbey Lane Theatre (Pre booking essential £6.00/£3.00)
Explore the reasons why food in the Georgian period really was FOOD TO DIE FOR! How did the villainous food and drinks merchants use chemistry and skullduggery to alter their goods, with water the deadliest of all these innocuous additives? How did the noble lords and ladies, terrified of poisons, unknowingly poison themselves? Scientific Sue needs many volunteers to help her investigate and demonstrate the science behind some of these killer practices showing how technology and innovation came to the rescue.
Georgian Day Light Show – 'A Christmas Cracker'
Market Square (Pre booking essential Free Event)
5.30pm – 5.45pm | 6.30pm – 6.45pm | 7.30pm – 7.45pm | 8.15pm – 8.30pm
Join the crowds for an unmissable experience as the city lights up on Georgian Day. The dramatic "A Christmas Cracker" lightshow will transform the Market House, a beautiful Georgian building into a shimmering canvas for images, special effects and other surprises!