Ladies weekend Georgian Day Itinerary Suggestion
12 noon – 1:00pm
Lunch at Leisure and amble through our Georgian artisan market and hot food village. Keeping an eye on those pesky street urchins!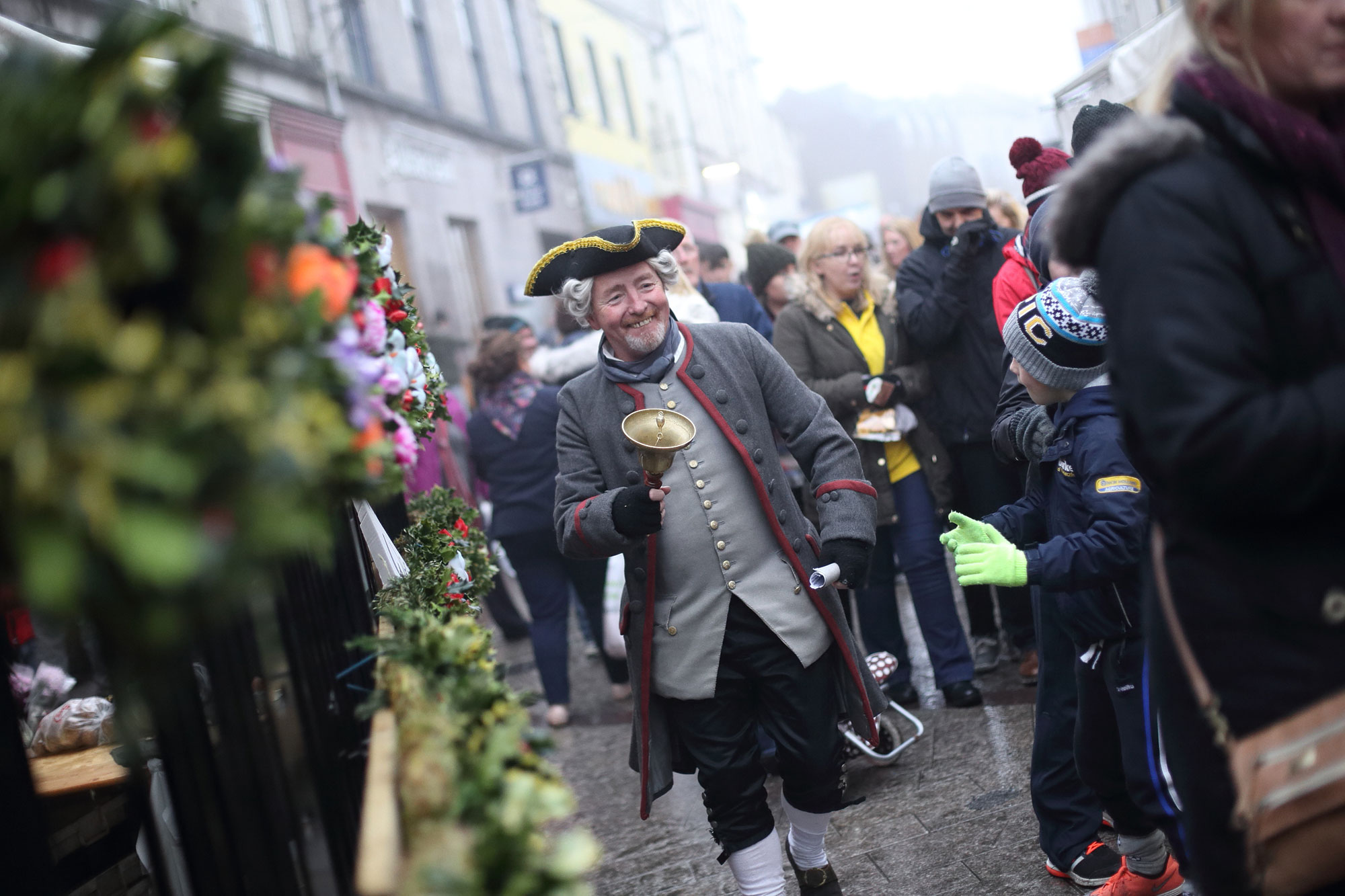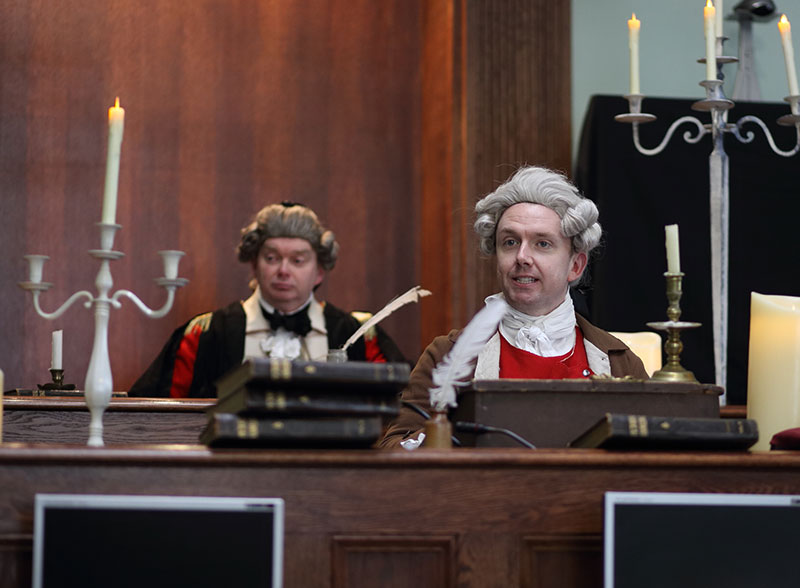 1:00pm – 2:00pm Mock Trials and Courthouse Tours
Armagh Courthouse
Witness the harshness of the Georgian legal system dealt to thieves and murders in Armagh Courthouse. Take your place to play your part as a member of the jury in this spectacle of rough justice with an interactive (and sometimes hilarious) trial. The event will conclude with a short tour of the Courthouse.
Pre booking essential @ £10 per person.
Mall Horse and Carriage Rides
Departs from Outside the Royal Irish Fusiliers Museum, Mall East.
2:15pm – Private carriage available @ £25
2.30pm –Shared carriage @ £6 per person (max 5 persons per ride)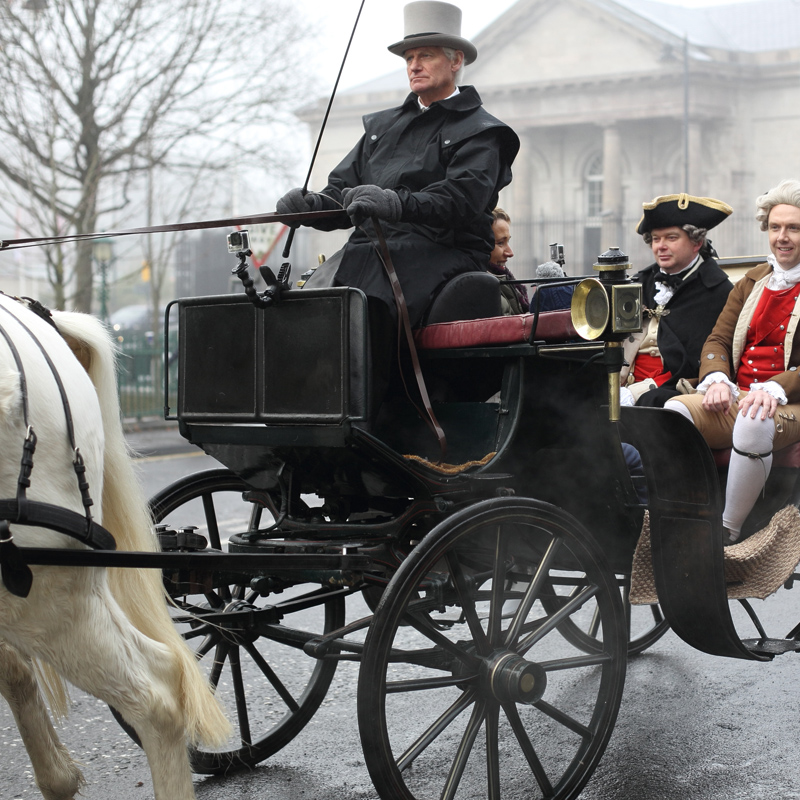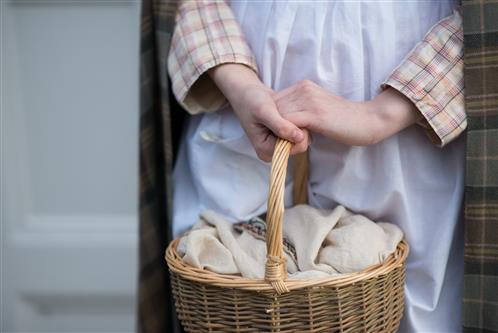 Guided Food Walking Tour – Feast like a Georgian
2.30pm – 5.00pm Pre booking essential @ £30 per person
Departs from the Boer War Memorial, the Mall.
This intriguing event will include an insight into Georgian cuisine and customs of the era. Visitors will learn about Armagh's rich Georgian heritage, visit an authentic Georgian kitchen and sample food and drink along the way. The event will culminate with a delicious 2-course lunch prepared by one of our Food Heartland Chefs and served in one of our historic Georgian buildings.
Two course lunch is:
Duck & Foie Gras Parfait with Madeira Jelly as a main course & Sweet mincemeat tart with softly whipped cream as dessert.
Dinner at leisure – Georgian Christmas Getaway at Armagh City Hotel 
One night break in a double/twin bedroom for bed and breakfast plus a £20 meal voucher per person, a warming hot chocolate per person, and a discount voucher book to be used in many of the local independent shops which are unique to Armagh and cannot be found elsewhere!  Valid for stays from Georgian Day on 30th November until 23rd December 2019. Quote "Georgian" when booking.
From just £59.50 per person sharing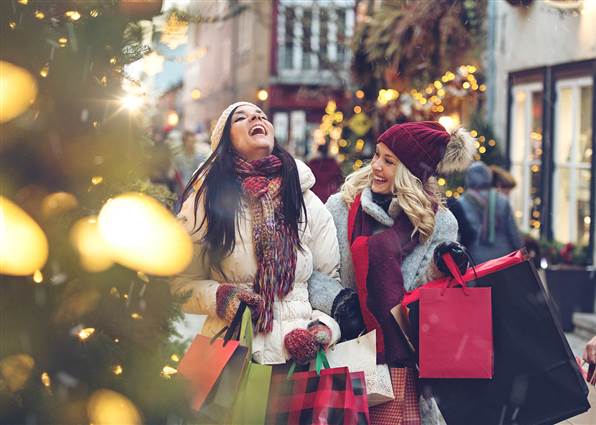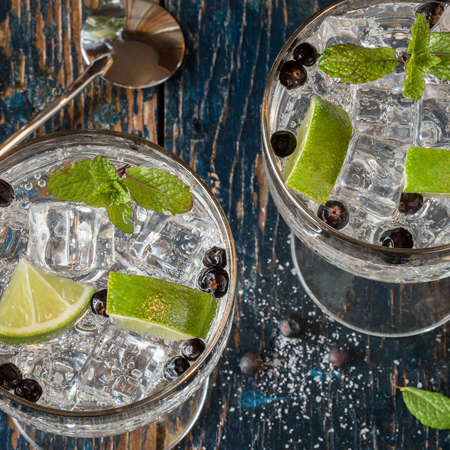 7:00pm Gin Cocktail Masterclass
The hole in the wall bar, McCrums Court
Pre booking essential @ £20 per person
Lough Neagh Distillers 1837 Ltd. present Georgian Gin, tonic and beyond. Discover the true spirit of gin in this immersive experience which will teach you about distillation techniques and distilling a perfect small batch gin. Begin with a G&T on arrival and learn about the craft of blending the perfect mix to taste. Head behind the bar with our expert bartenders to make the perfect botanical gin cocktail using local spirits, mixers, fruit and garnish. This event is strictly over 18's.
For further information about the Armagh Georgian Festival and to book tickets please contact:
Armagh Visitor Information Centre 028 37521800
visitarmagh.com/georgian