What's On
First Presbyterian Church Open for Visitors
First Presbyterian Church, Mall West, Armagh
02/07/2018
31/08/2018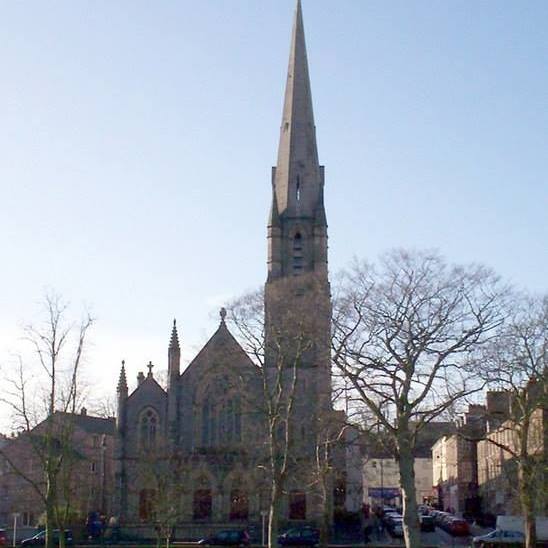 The church building which dates from 1879 is a neo-gothic design and is Grade B+ Listed.
It features Armagh limestone with dressings of Dungannon sandstone. The spire is 185 feet high.
The front of the building is accessed by a a flight of 11 wide based steps of sandstone construction.
The organ is a Conagher pipe organ dating from 1905.
The building is surrounded by cast iron railings extending round Mall and up Russell St.
Stewards are on duty during opening times. Information leaflets are available in various languages.