What's On
Flash Fiction in Georgian Armagh
Mulberry Bistro (upstairs)
22/11/2018
22/11/2018
£5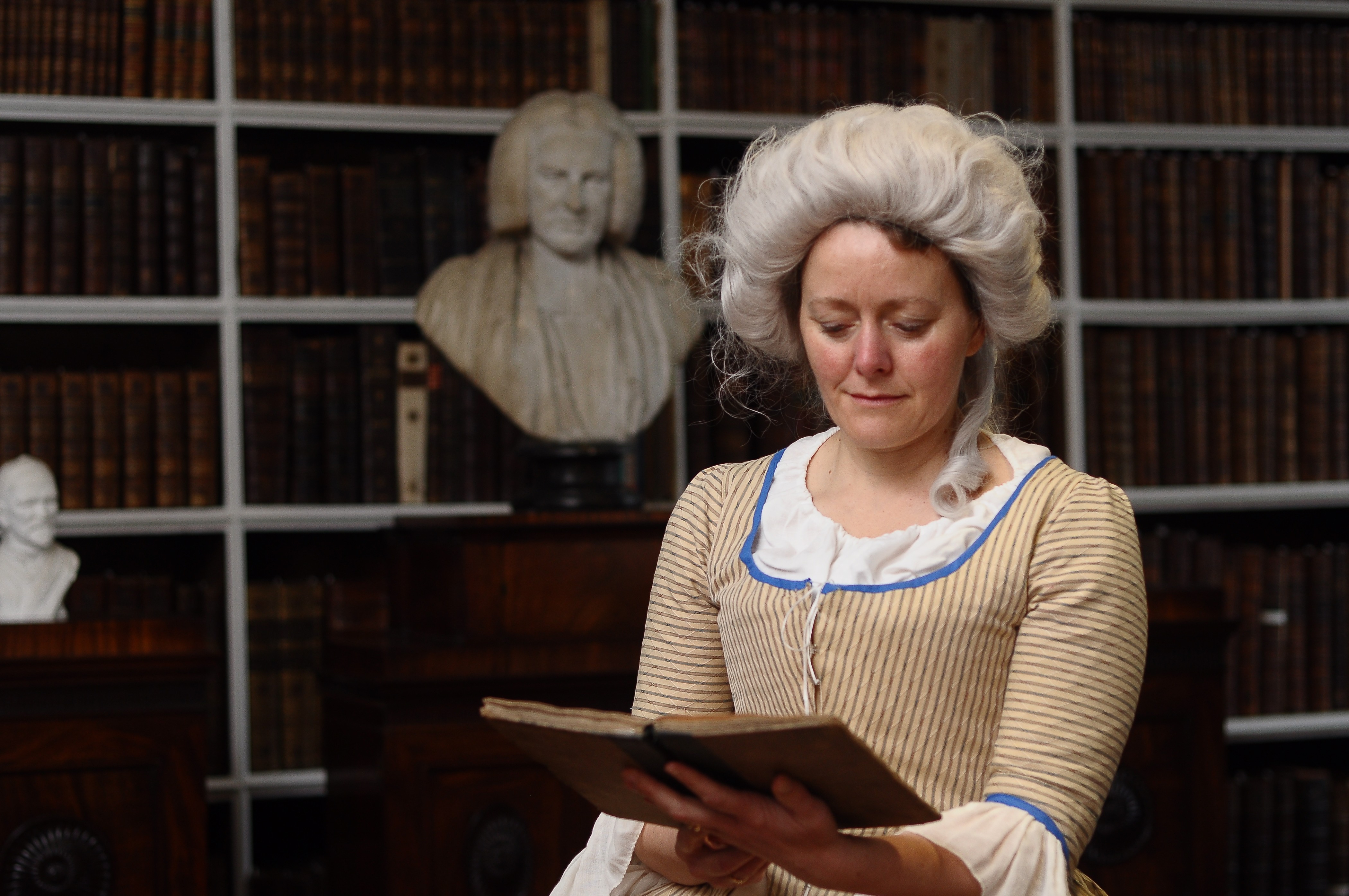 Flash Fiction writers will be reading their work to an enthralled audience at Mulberry Bistro.
Readers are selected based on their submission quality and the evening follows a set programme.
Flash Fiction Armagh provides a platform for writers to experience immediate audience reaction to their work – a valuable resource for those who sit all day in a room by themselves writing.
We aim to entertain and provide an opportunity for audience and writers to mingle and make friends. We encourage people to attend the event whether they write, read or prefer to listen to good stories well told.
*
Submissions now open until October 22nd 2018
Please email your 200 – 750 word submission within the body of your email (no attachments please) to:
byddi@hotmail.com with Flash Fiction In Georgian Armagh in the subject line.
It is free to enter, but please only submit up to three pieces of work. You must be available to read at the event