Food & Drink
The Albert & Snugg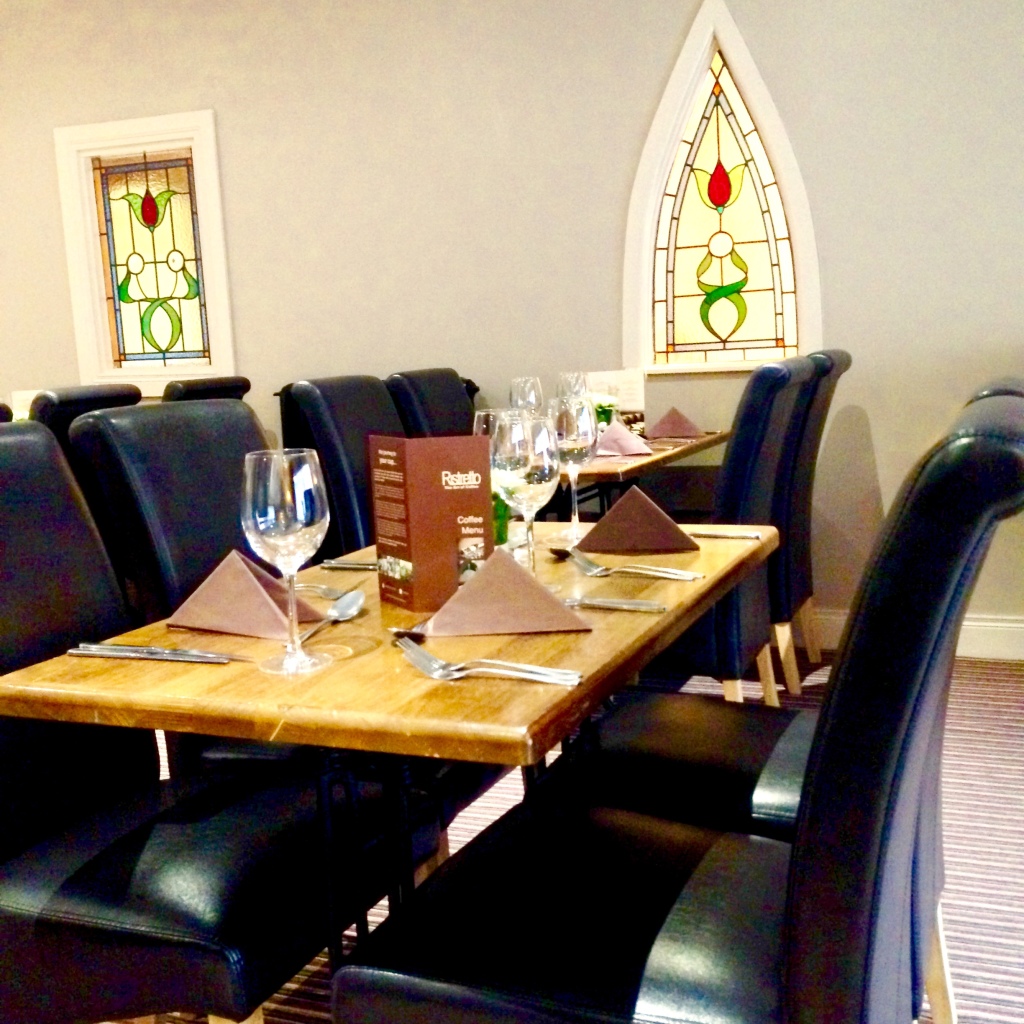 The Albert & Snugg
86 Newry Street, Banbridge, BT32 3HA
028 4066 2170
Banbridge
Formerly Shepherds Bar, the Albert and Snugg is now one of Banbridge's most popular spots and has been completely re-energised under new ownership. It is a traditional bar and restaurant serving great food. Our chef Ian has worked in the hospitality industry for over 30 years and chefs John and Jonathan have each over 20 years experience.
Parking is available to the rear of the building, with free on street parking after 6.30pm on weekdays and free all-day parking on Sundays.
Food served till 8pm on Mondays, 9pm Tuesday - Saturdays.
Open Sundays for Sunday lunch and evening meals till 7:30pm.