What's On
Girls Takeover at Armagh Observatory and Planetarium
Armagh Planetarium
02837523689
18/02/2019
18/02/2019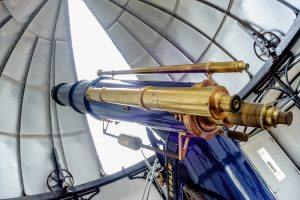 Aimed at teen girls with an interest in STEM, this event will inspire the next generation into science, technology, engineering and maths subjects.
Begin with a Dome Theatre Show then onto a private tour of our Observatory where participants will get the opportunity to talk with astronomers and science students about their jobs and current research. 
Only a small number of Tickets are available for this unique event.
Book Now