What's On
Kyle Riley "Little Folk" at Armagh Planetarium
Armagh Planetarum
028 3752 3689
02/11/2019
02/11/2019
£7 per ticket £25 Family Ticket up to 5 people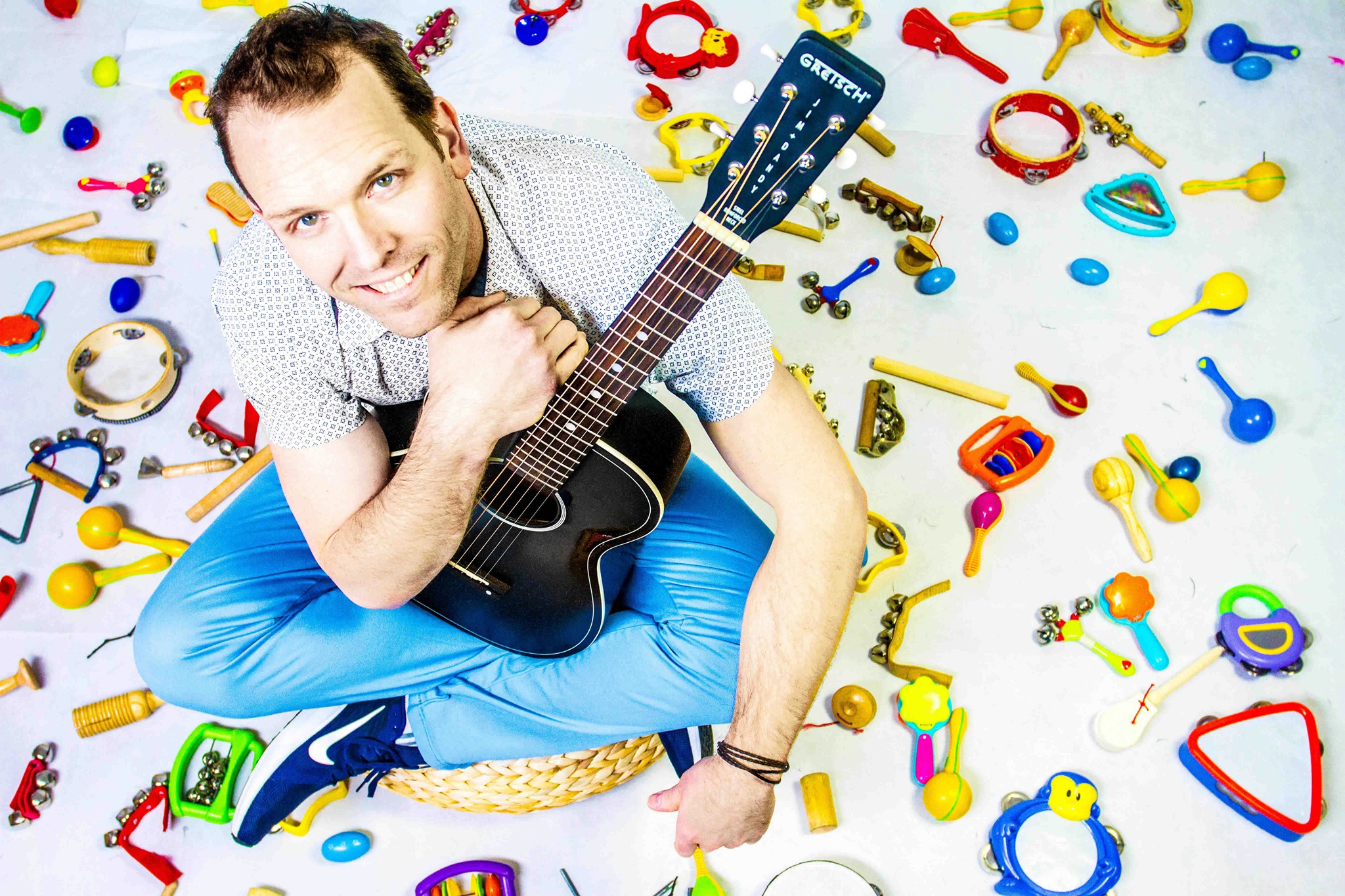 Little Folk is a fun filled exploration of music perfectly suited for your energetic under 8's, your rock toddlers and little boppers in-between.
Join Kyle as he leads the children (and their adults) through a variety of music that gets them singing, jumping and shaking. Make big sounds with percussive instruments, move with colourful scarves and float with the bubbles in this hugely engaging musical session. Kyle brings his own style to those traditional children's songs we know so well and introduces you to his catchy original songs inspired by his two young children. There's dinosaurs, a visit to the zoo and, of course, a whirlwind trip round the solar system, but that's just the tip of the iceberg.
It's a fun filled, entertaining hour that's not to be missed.
https://armagh.space/