What's On
Let Us Entertain You – Vincent Loughran
The Market Place Theatre & Arts Centre
028 3752 1821
07/08/2020
12/09/2020
Admission Free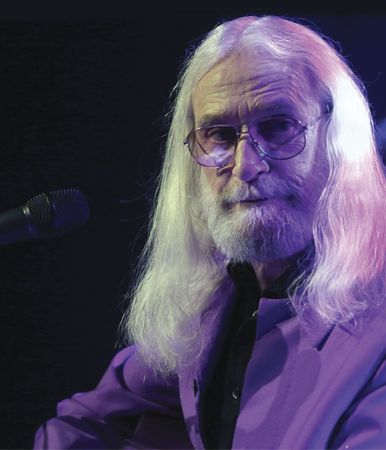 LET US ENTERTAIN YOU
VINCENT LOUGHRAN
The Market Place Theatre & Arts Centre is delighted to be able to recommence the Visual Arts programme with an exhibition of photographic works by local, professional photographer, Vincent Loughran, who has been taking photographs for over 50 years, both for press and independently. For the past 18 years, his work has taken him to theatrical venues, music halls and music events where he has photographed and documented national and international artists throughout Northern Ireland and Ireland. Vincent has captured famous actors, singers, musicians, comedians, music groups and orchestras over the years.
Much of his photographic work has centred around performances at the Market Place Theatre, Armagh and this exhibition celebrates a lifetime photographing artists at the height of their careers.
Most of the works in this exhibition have been signed by the artists.