What's On
Life Through The Lens: Ballydown Photography Club
The Market Place Theatre & Arts Centre
028 3752 1821
10/01/2020
29/02/2020
Admission Free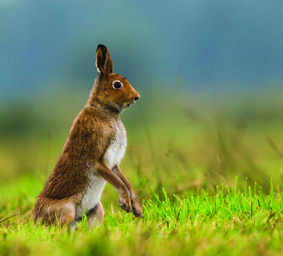 Fri 10 Jan – Sat 29 Feb | Photography | Foyer Walls
Ballydown Camera Club's amateur photographers meet regularly to share photographic experiences, knowledge and skills. Travel, Nature, Studio, Landscapes and Macro photography; we try the lot!
The Roman philosopher Seneca said, "There is no delight in owning anything unshared".
'Life Through the Lens' aims to share our images with you so that you may see afresh and enjoy the beauty and diversity which surrounds us, but often goes unnoticed.
www.visitarmagh.com/marketplacetheatre