What's On
Macrame Plant Holders
Online
07725820448
27/02/2021
27/02/2021
£20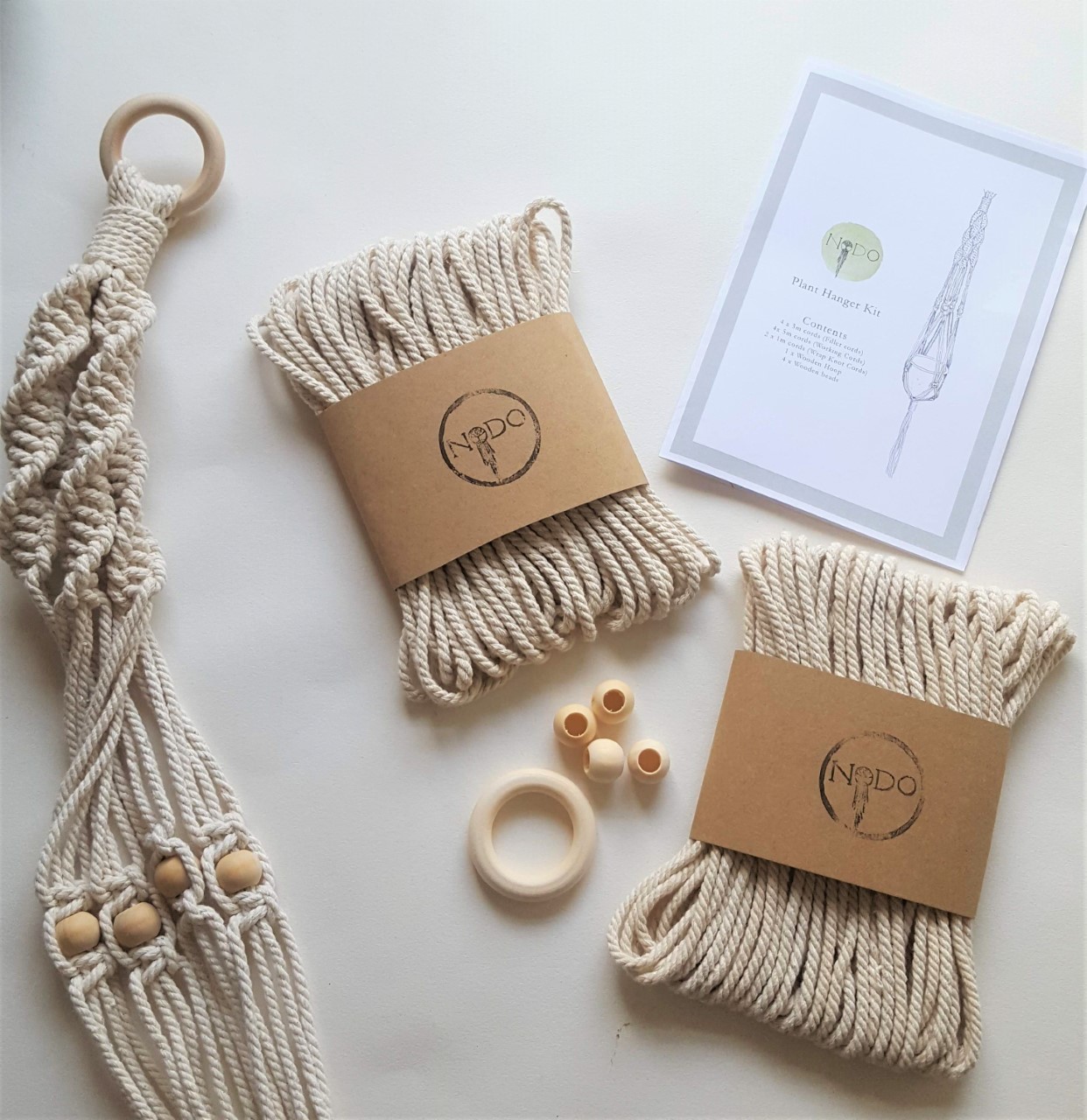 Macrame Plant Holders
You will be posted a kit that contains all the materials you will need to complete the project. This includes cotton cord, a wooden ring and beads and an illustrated instructions booklet.
You will be guided through the process in a small group with only 10 participants. The finished plant hanger will be approximately 1m long, although you can trim to cords to your desired length.
All the materials we use to pack and send your kit are recyclable or compostable. No plastics are used in our kits, and the cord is recycled, undyed cotton.
2pm – 4pm
Book Now