Armagh Planetarum
028 3752 3689
19/02/2020
19/02/2020
11am - 2pm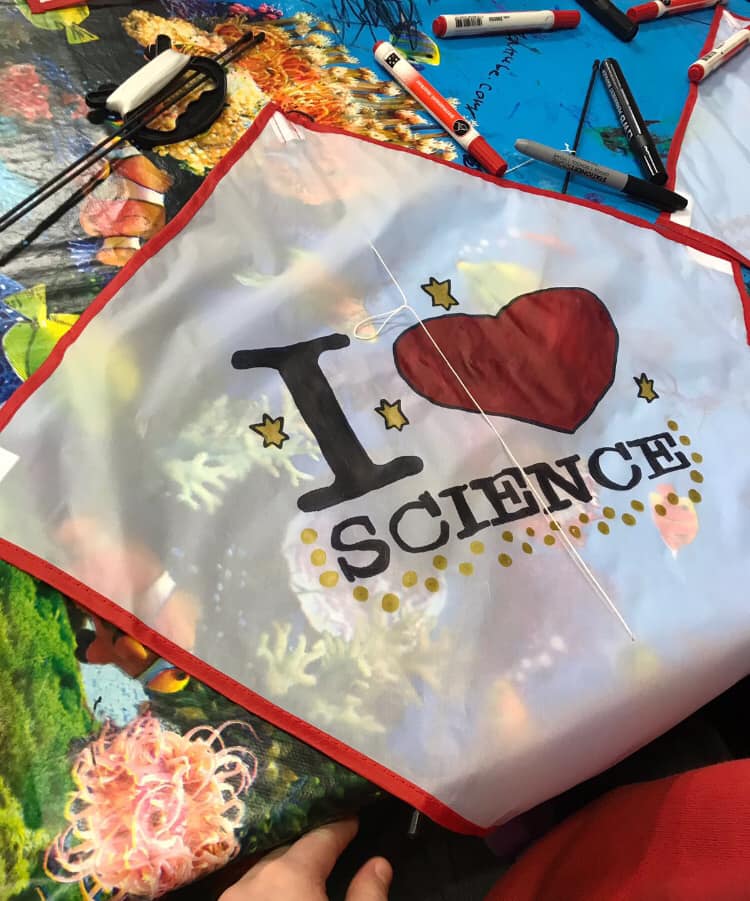 HAVE YOU EVER WANTED TO DESIGN YOUR OWN KITE?
Join Go Fly Your Kite on Wednesday 19 February. Find out how things fly, design your own kite and learn how to fly it. After the workshop watch your bespoke kite soar high while flying it in our Astropark.
Tickets are limited and pre booking in advance is advisable.
Suggested age is 7-12years.
Book with a dome show and receive 20% discount.
Workshops last approximately 1 hour.
Parents/Guardians get free admission.
https://armagh.space/