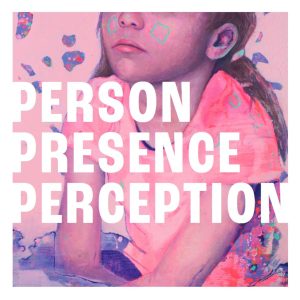 An exhibition drawing on collections from the Department of Finance and the Office of Public Works.
6th May – 9th June 2023
Mainly on display in public buildings the works chosen for this collaborative annual exhibition aim to share them with the wider public. The focus of this year's theme is people which have been represented in the 41 works by 40 artists and depict many ways in which people can be interrupted past and present through the medium of art.
Admission is free at Armagh County Museum
Open Mon-Fri 10 am – 5pm & Sat 10am – 4pm