What's On
Personalities – Karolina Lisek
The Market Place Theatre
028 3752 1821
08/06/2018
14/07/2018
View Exhibition During Gallery Opening Hours
Free admission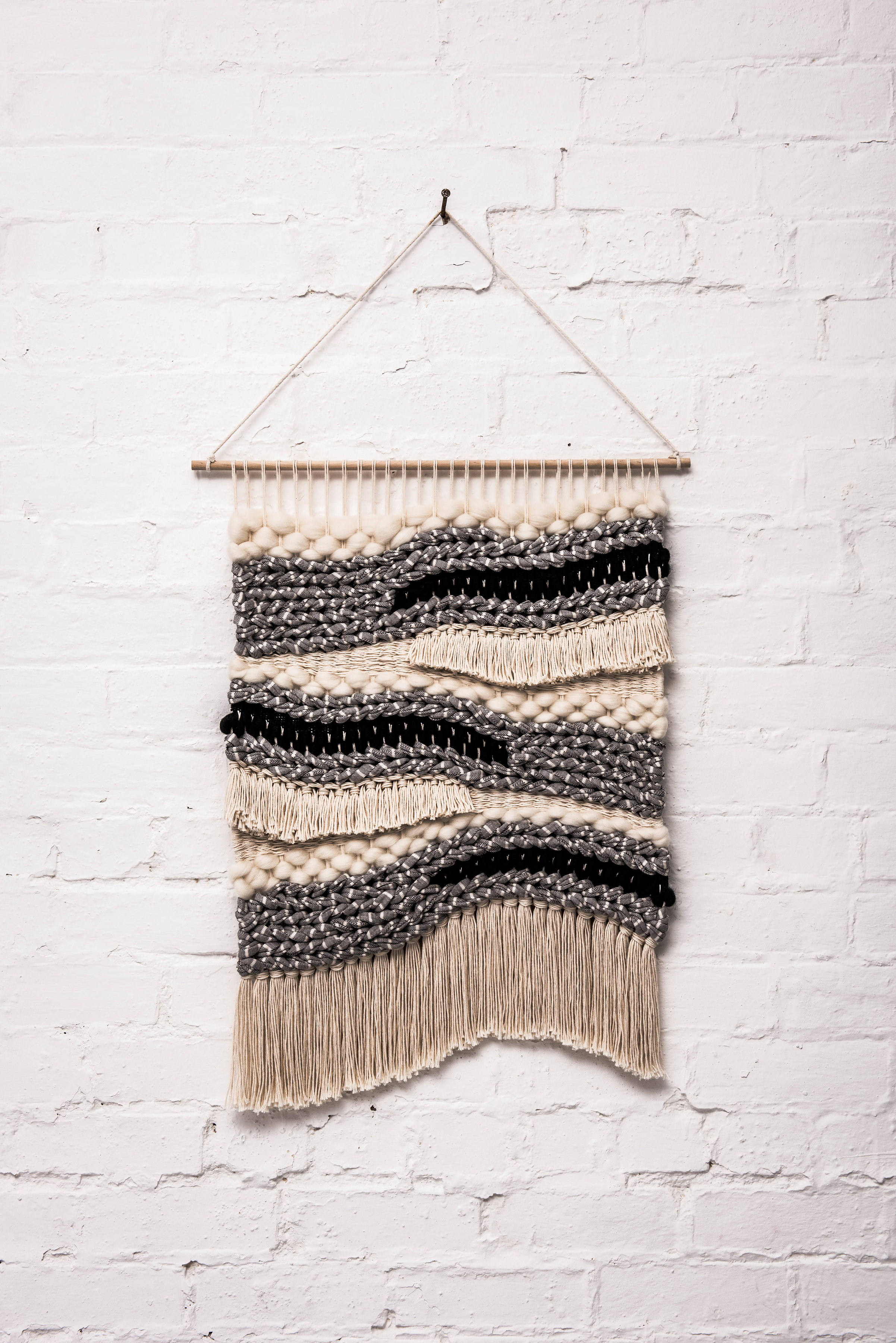 'Personalities' by Polish designer and weaver Karolina Lisek explores the art of hand weaving in a modern context. Karolina's hand woven tapestries express different emotions and moods through her use of colour, texture and composition. The uniqueness of her abstract designs reflect various characteristics and temperaments making her work attractive to contemporary audiences and spaces.
"My woven wall hangings are designed to reflect uniqueness, freedom and symbolize individuality."
Private commissions available through Karolina's brand Little Tangle.
https://www.facebook.com/littletanglehandicraft/