What's On
Red Earth Designs Exhibition
Armagh Visitor Information Centre
028 3752 1800
01/09/2018
30/09/2018
FREE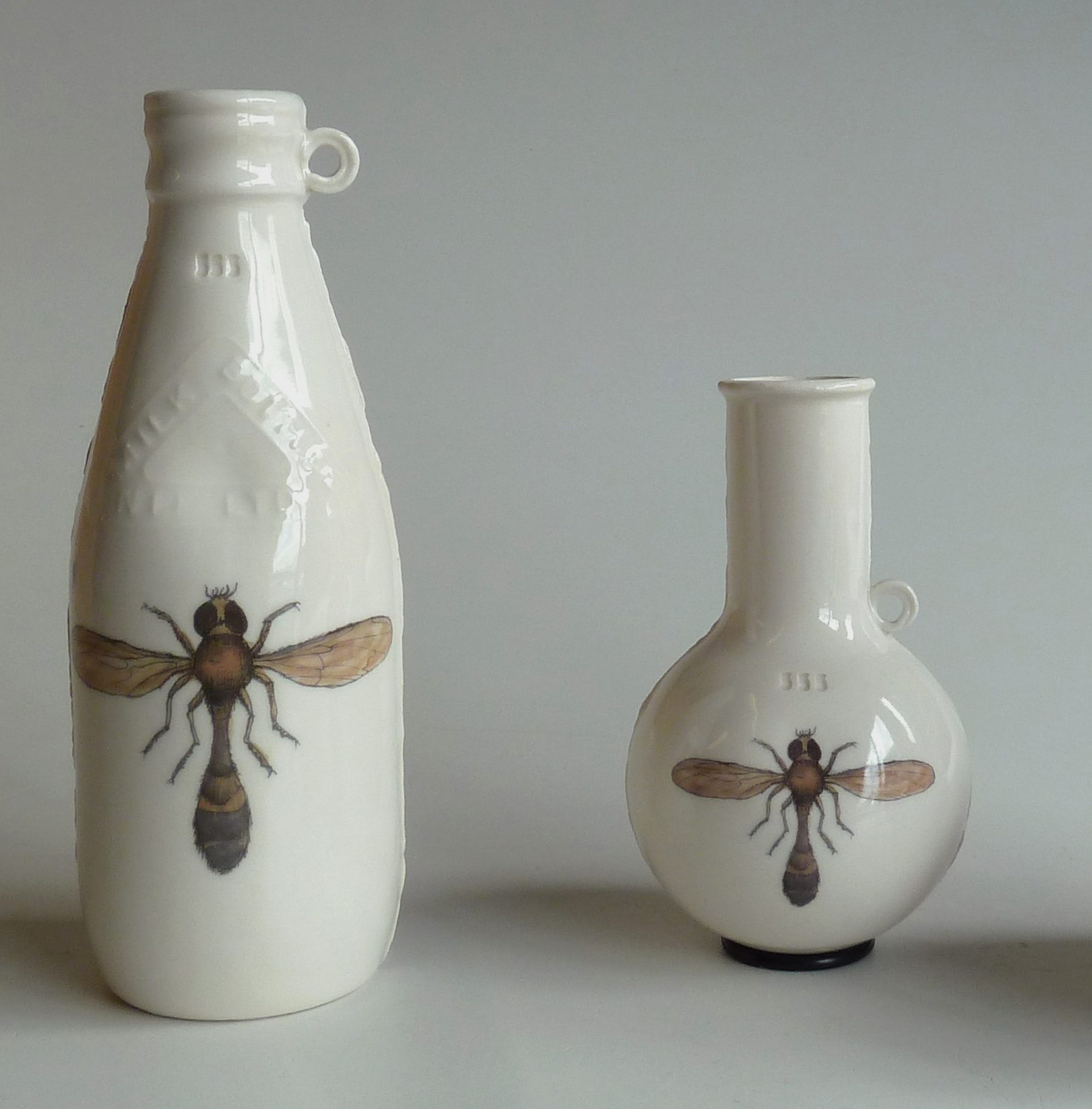 Craftswirl @ Armagh Visitor Information Centre are delighted to be showcasing another one of Northern Irelands wonderful Crafters in their September exhibition.
This month we have Karen and Claire Gibson from Red Earth Designs.
Karen and Claire both graduated with Masters Degrees from the University of Ulster at Belfast, and have over twenty years' experience in working with ceramics.
An exciting range of fused glass has also been a recent addition to the Red Earth repertoire. This is recycled glass with ceramic decals and wire imagery combined with real foliage and oxides, then trapped in layered fused glass, and framed or hung with wire loops.  
Their work is predominantly porcelain and is always stoneware fired for translucency and durability, and is suitable for cleaning in the dishwasher!
Karen and Claire have works in the University of Ulster Collection, various private Collections, and the Arts Council of Ireland recently made another purchase for their collection.
Entry to this wonderful exhibition is free and everyone is welcome.