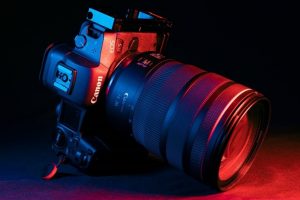 Wednesday 10th, 17th, 24th, 31st May 7th, 14th June | 7-9pm | £40
Tutor: Divine Photography, The Photo Academy NI
This is a Six Week In Person Course, with the first five lessons delivered in the classroom. The final takes place outdoors where we put the knowledge into practice, experimenting with your new skills and creative techniques.
You also become a member of a dedicated Facebook Group where you will be inspired with photo challenges and constructive review of your images.
There is also the opportunity to feature in our Student Gallery section of the website. Everyone who finishes the course will receive a dedicated blog post of their work and a certificate of completion.