What's On
Spooky Space at Armagh Planetarium
Armagh Observatory and Planetarium
02837 523689
28/10/2019
02/11/2019
Various admission charges apply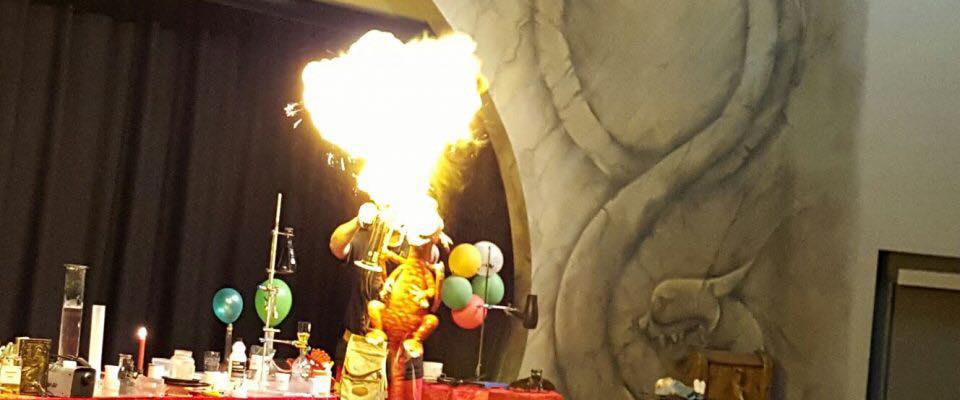 Looking for cosmic fun this Halloween Half-term?
If the answer is yes then come and see our brand new Halloween dome show and meet monsters, zombies, and ghosts. Oh yes, space has its monsters: Black holes, zombie stars, and spectacular ghostly nebulae!
Fulldome animation: Duration 30mins
Suitable for a family audience but please note that this show is themed to Halloween and features images of zombies, vampires, witches and ghosts so is rated PG.This show contains flashing imagery.
Children Under 16 should be accompanied by an adult
To use offline codes/vouchers please call our Box Office on 028 37523689 during opening hours (10am-5pm Mon to Sat)
£8.00 – Adult
£5.75 – Child
£7.00 – Concession
Free – Children under 3
£25.00 – Family of 4
£25.00 – Family of 5
£5.75 – Wheelchair Space
https://armagh.space/#visit-row