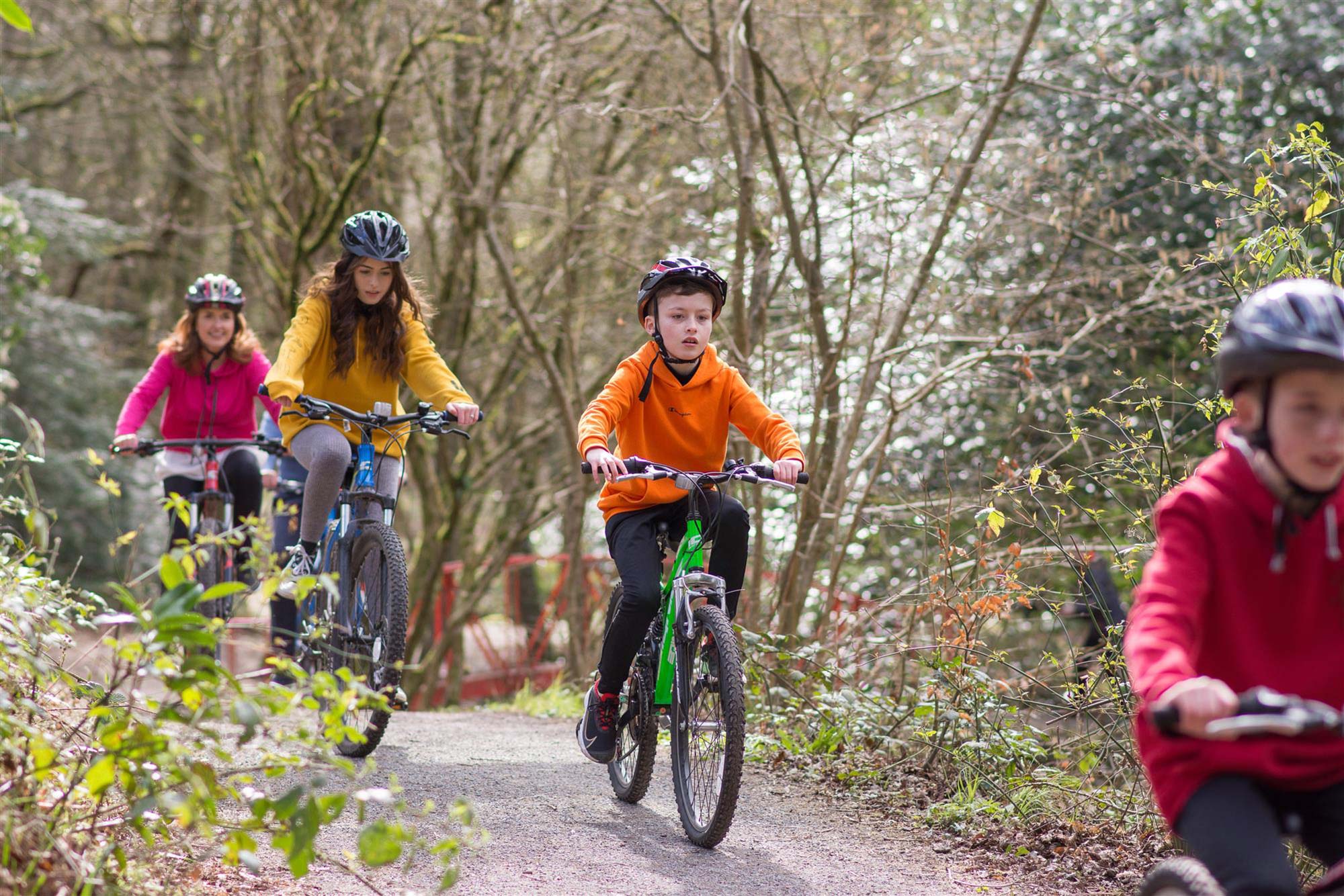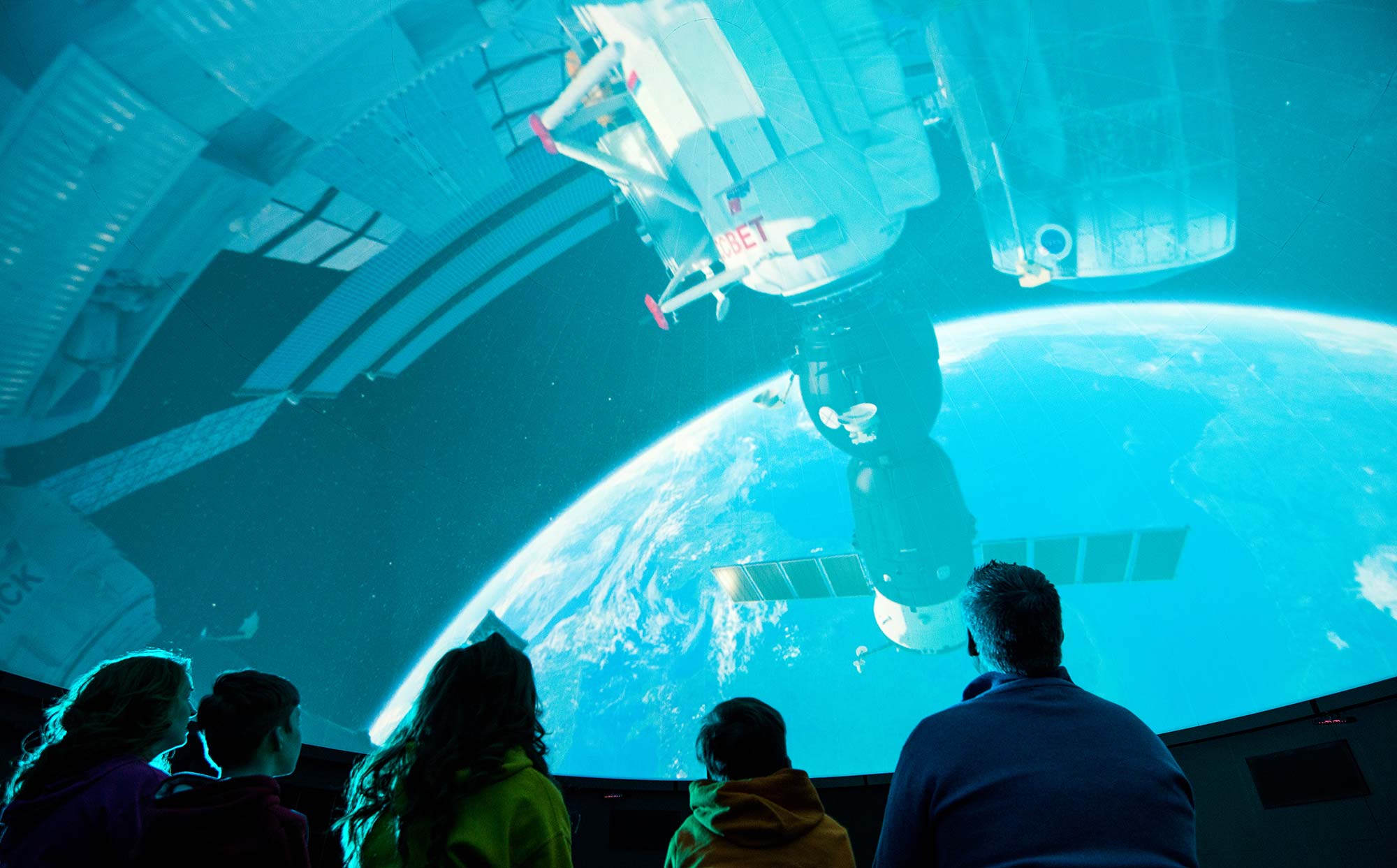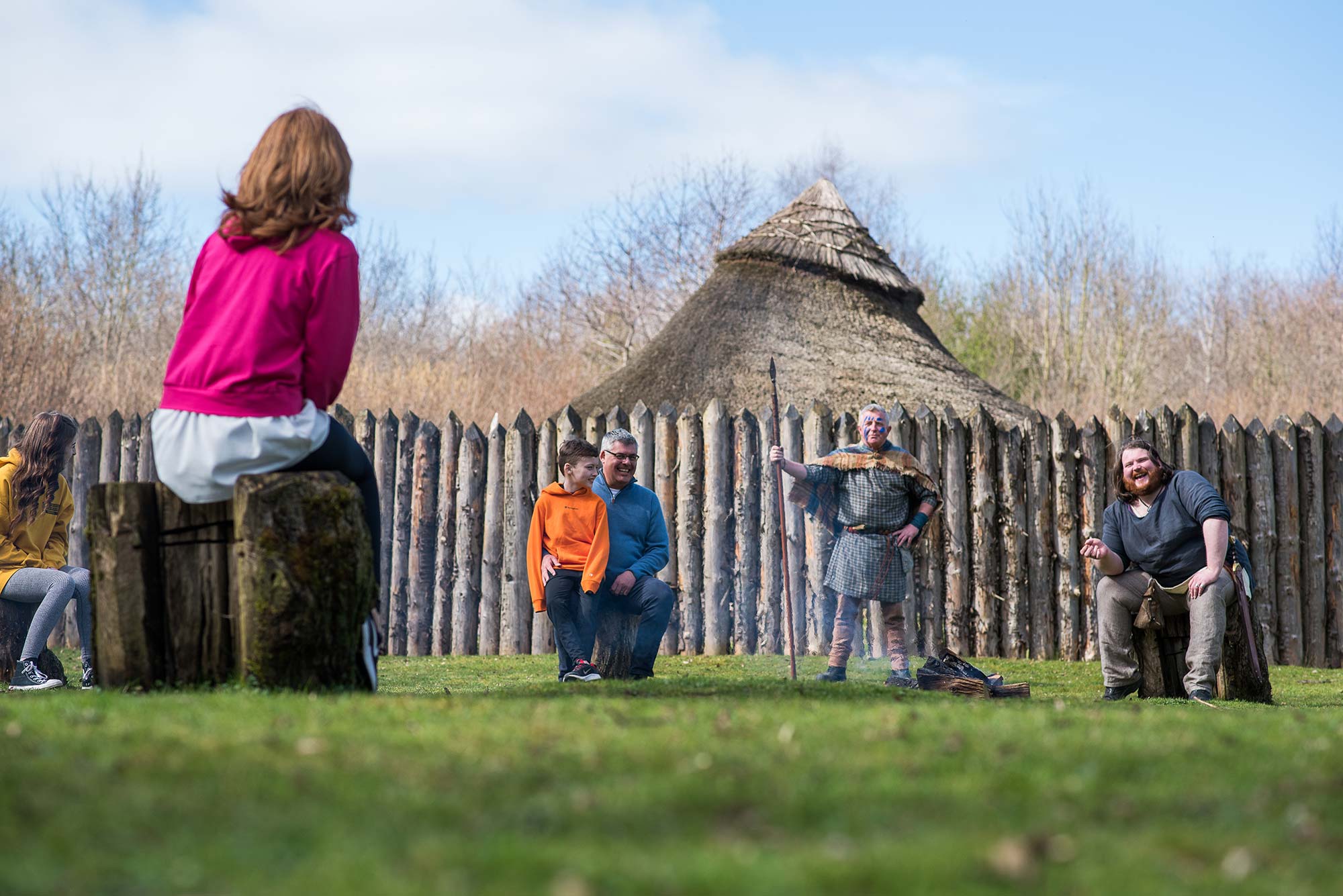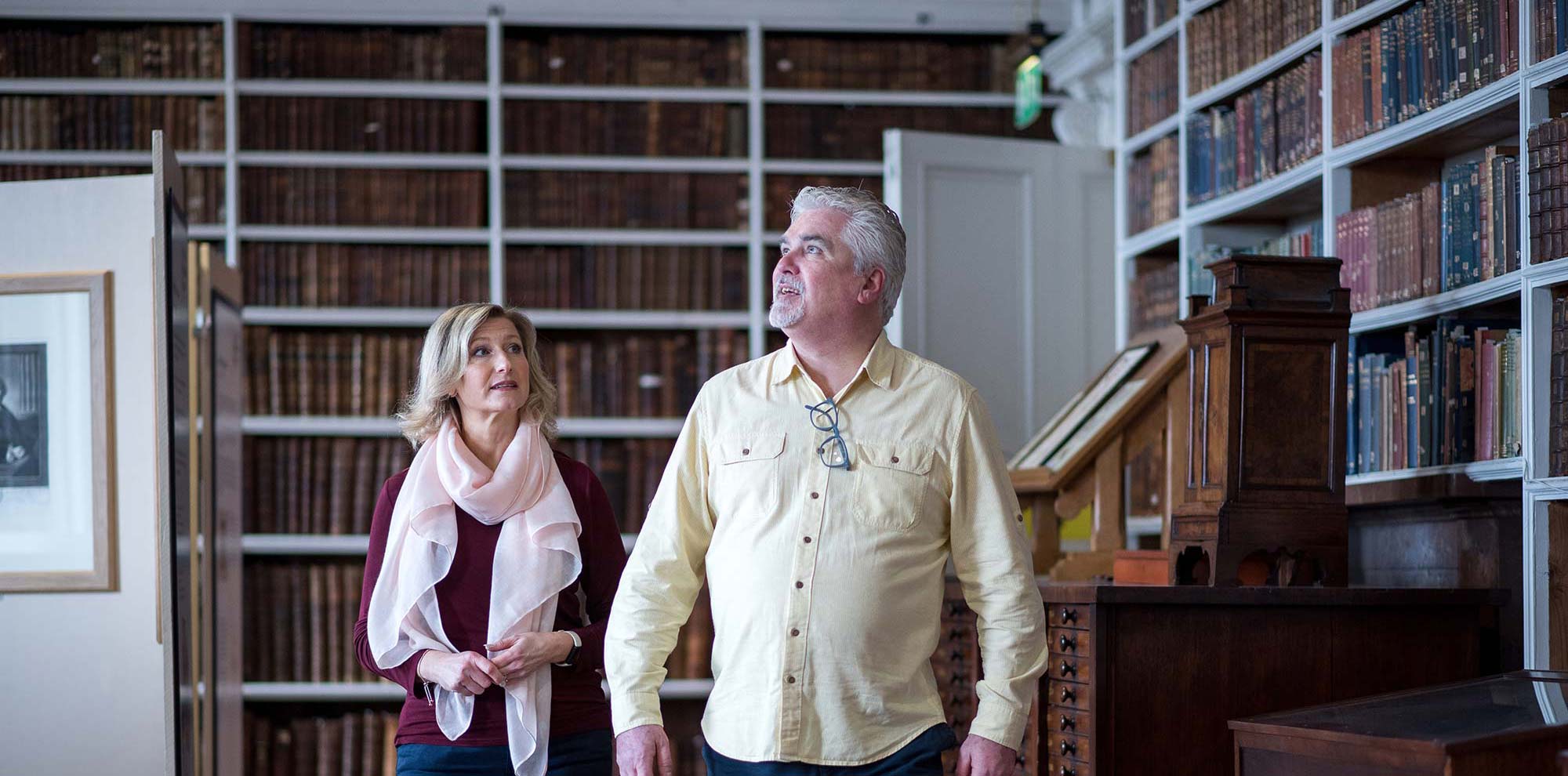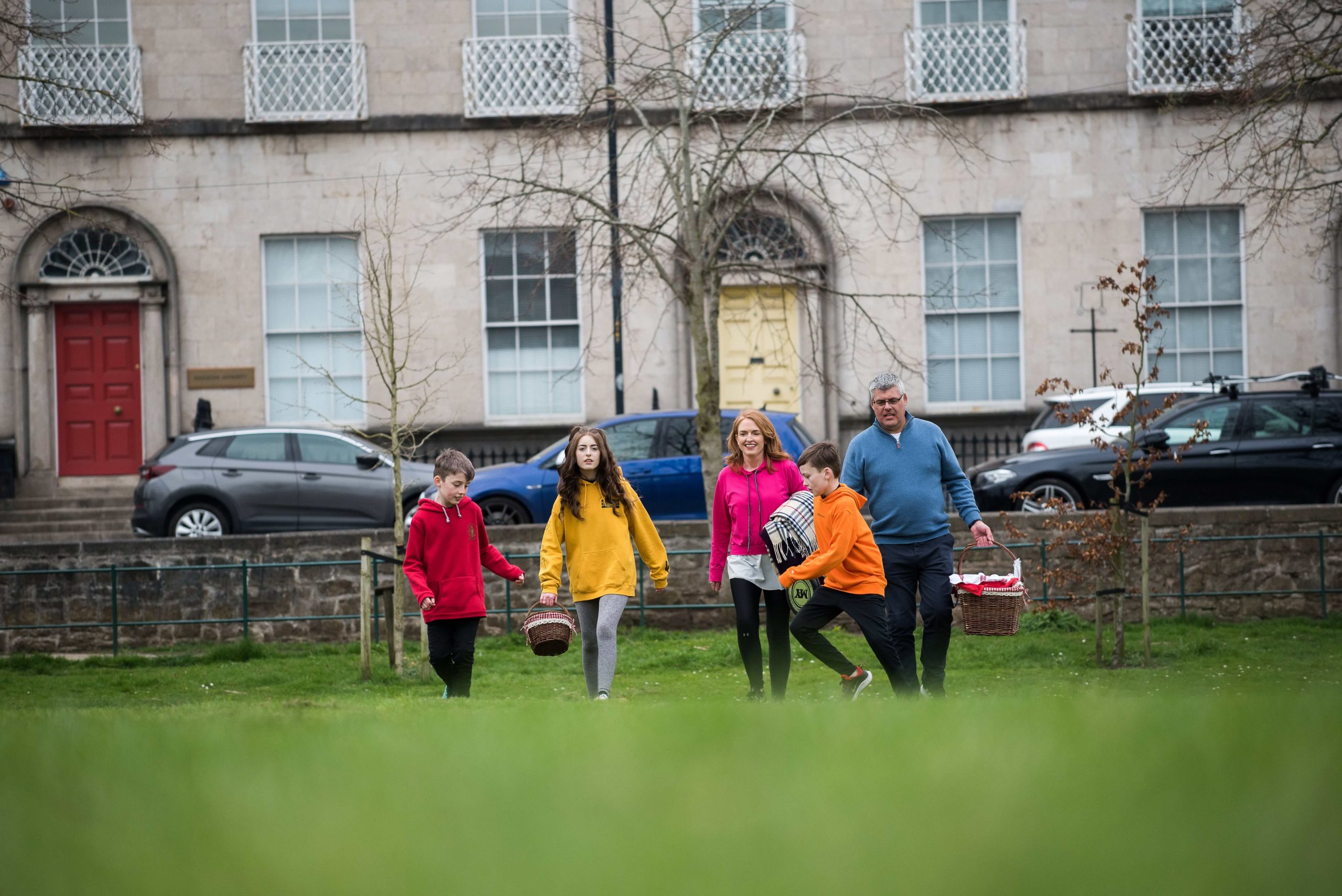 Summer 2022 is here – it's time to have some fun!!
South Lake Watersport's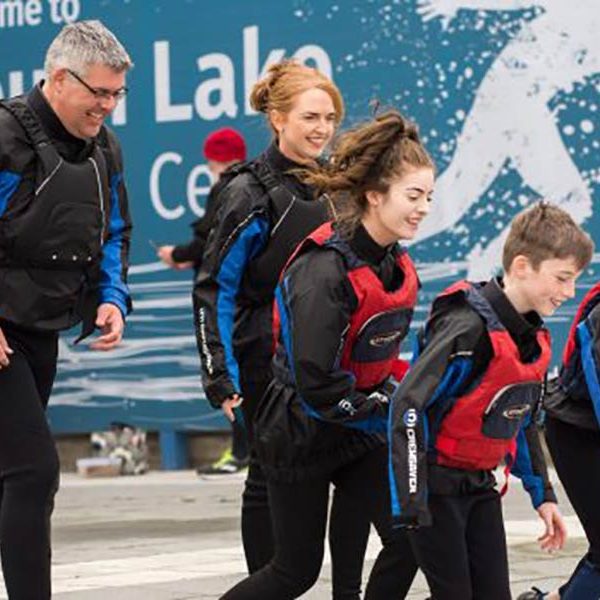 Say hello to unforgettable "whoopeeee' water and land-based adventure whatever your age, experience and ability, all set within the stunning grounds of Craigavon City Park. The new Aqua Park promises even more 'total wipeout' style adventure. Catering for individual 'pay and play' sessions as well as visits from groups, schools, sporting organisations, corporate team building activities, birthday and hen and stag parties.
Have an adventure on the lakes, including;
Aqua Park, Banana Boating, Stand Up Paddling, Wakeboarding & Waterskiing, Kayaking, Pilates on the lake, Dinghy Sailing, Windsurfing, Canoeing, Family paddle board, Open Water Swimming and Sailing Club.
Gosford Karting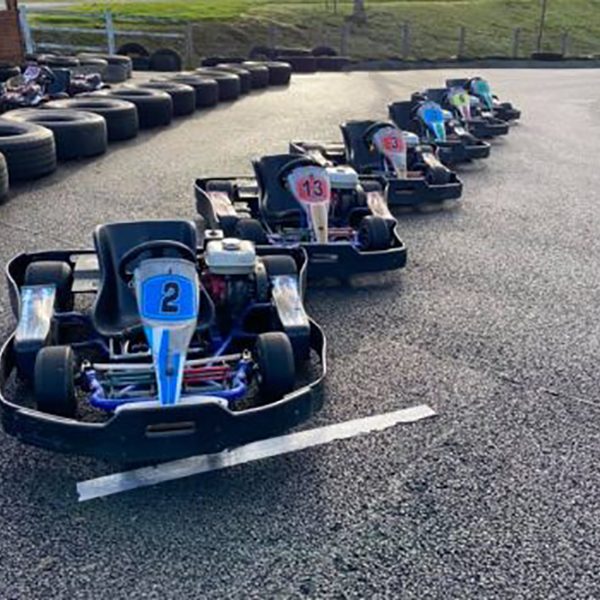 On your marks, get set, GO!
Racing outdoors gives you the same experience as racing in a professional grand prix. Once you've tried it you will come back time and time again. Ideal for a family day out.
Armagh Observatory and Planetarium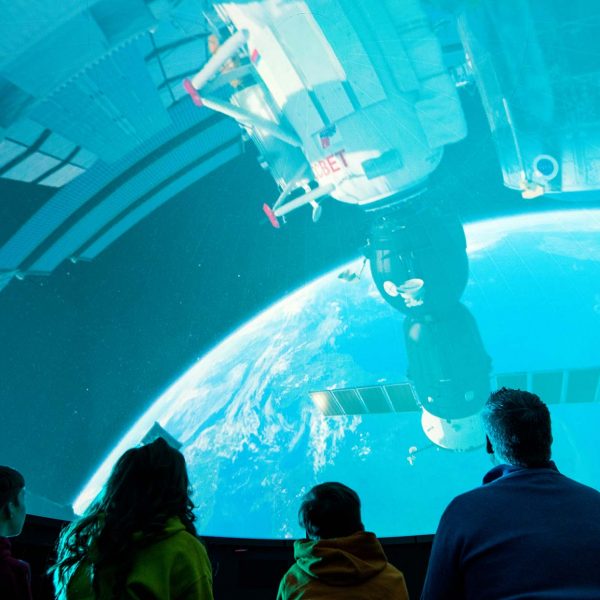 Never before has the night sky looked – or sounded – as magnificent as when viewed at Northern Ireland's only Planetarium. Immerse yourself in a unique experience which is quite simply 'out of this world',
In the Planetarium's amazing Digital Theatre you can relax and enjoy a 3-D StarDome show that's not to be missed. Experience our planet and beyond; touring the night sky, discovering some of the myths behind the star constellations and exploring black holes and cosmic chemistry.
Reopening with a big bang Saturday 26 June 2021 with new exhibits. Tickets are available now to purchase for the Dome shows.
Armagh Robinson Library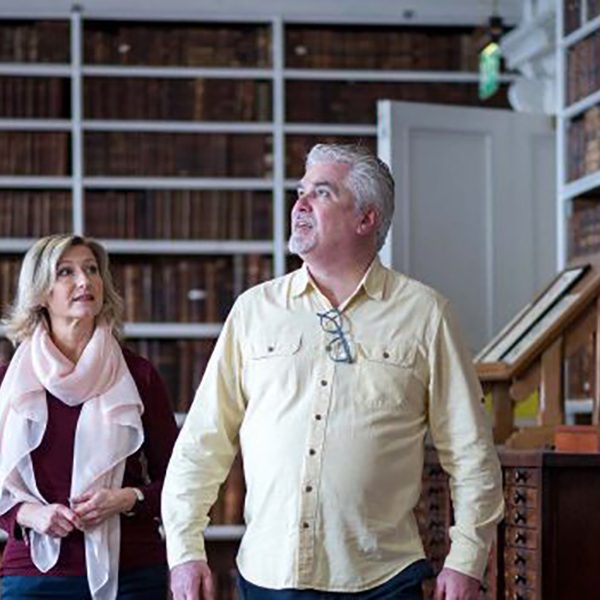 Armagh Robinson Library, formerly Armagh Public Library, is the oldest library in Northern Ireland, founded in 1771 by Archbishop Richard Robinson as part of his plans to establish a university.
Carved in stone above the Library's public entrance is the original Greek inscription meaning "the healing place of the soul", a message that still resonates today.
Guided tours available.
Mount Ida Pottery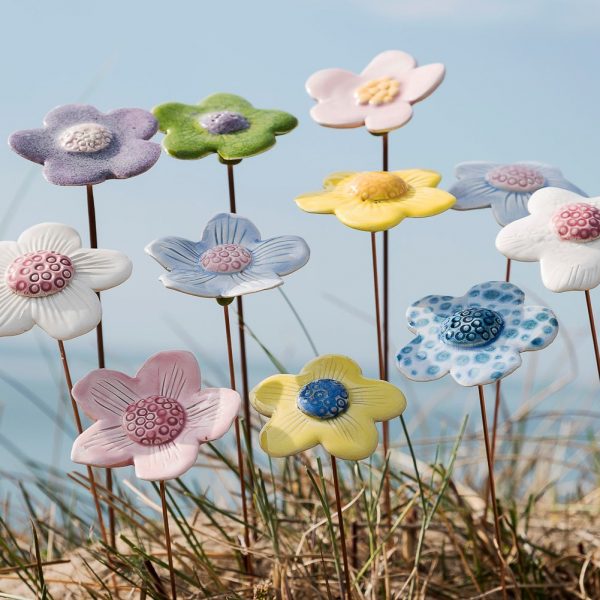 Mount Ida Pottery is based in Banbridge, Co. Down, Northern Ireland. It is owned and managed by Trevor Woods.
At Mount Ida Pottery we have an in-house gallery where we exhibit and sell our very unique, inspired by nature ceramics. These can also be bought at various stockists in Norther Ireland, Ireland and Scotland.
Additionally, we run pottery hand building and throwing classes throughout the year. Where you can enjoy making your own pottery piece and have it posted out once completed. Classes can be booked on line or call us to book a preferred class.
Gosford Forest Park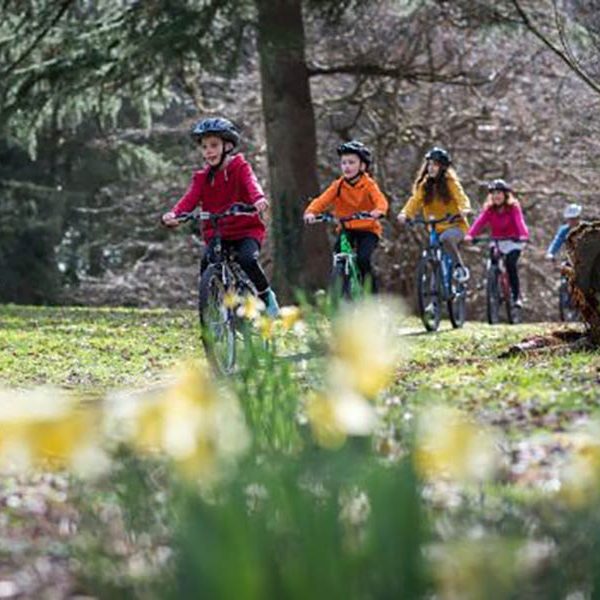 Leave the road and take the trail…
Start your adventure and have a great day out any time of year! With some 240 acres of diverse woodland and open parkland set in gentle rolling drumlin countryside, Gosford Forest Park is an adventure paradise for outdoor enthusiasts of all ages. With so diverse an environment this fabulous natural playground is perfect for gentle walks, challenging trails and treks, cycling as well as wildlife spotting and adventure sports.
The park highlights include a magnificent herd of red deer and seeing them up close, even if it isn't your first time, will still catch your breath! The excitement continues with the park's new 3km woodland outdoor play area featuring five unique superstructures, an adventure for all your little giants!
Enjoy the 16km of multi-use trails for walking, running, cycling and horse-riding. 'All Out Trekking' provides an inclusive opportunity for people of all abilities (age 12+) to access the forest's walking and mountain biking trails using an off road, battery powered vehicle.
Although not open to the public, the mock Norman Gosford Castle, one of the largest in Ireland, is an impressive sight. It was built by the Second Earl of Gosford in the early 1800s and featured in HBO's 'Game of Thrones'.