What's On
Yuletide: Ritual, Reflection & Renewal
Navan Centre & Fort
028 3752 9644
06/12/2019
06/12/2019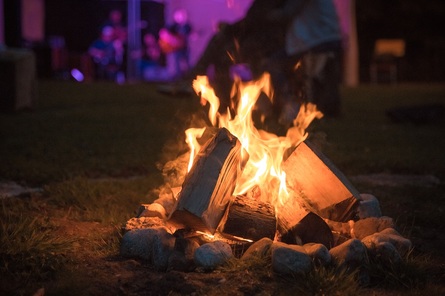 Experience a peaceful mid winter's evening with the Celts during this period of ritual, reflection and renewal.
Listen to stories and learn of Yuletide traditions, including the importance of the Druids' Herb, mistletoe. Yule trees were decorated with ornaments of the sun, moon and stars as a symbolic offering to the Tree of Life. You will be invited to place your own Yule decoration on our tree, representing yuletide memories of the past and wishes for the future.
Music and light seasonal refreshments will help you relax and unwind as you are transported back to simpler times!
Book Now