What's On
Archaeology Weekend
Navan Centre & Fort
028 3752 9644
15/02/2020
15/02/2020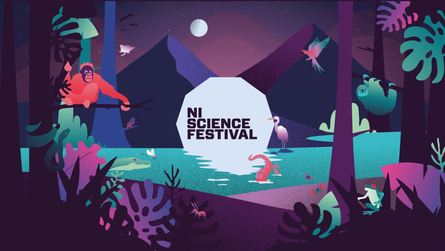 Saturday 15 & Sunday 16 February
11:00am – 12:00pm (Lecture) | 11:00am – 3:00pm (Drop in workshops & demos)
£2.00 admission for Lectures. Workshops & Demos are free. Booking for lectures is essential.
As part of NI Science Festival, uncover the past (and present archaeological techniques) with QUB's Archaeology Department and the Navan Centre.
On Saturday 15th learn about excavations from the Late Bronze Age at Haughey's Fort with Prof Jim Mallory and take part in workshops focusing on objects found there and the various scientific techniques used to analyse them.
On Sunday 16th Dr Paddy Gleeson will be talking about his new survey work in the Navan landscape, while workshops will focus on modern archaeological recording techniques from geophysical and topographical surveys to drones!
With exciting activities and insightful lectures, this is the archaeology event you don't want to miss!
Book Now