What's On
Sunrise with Patrick
Navan Centre & Fort
028 3752 9644
17/03/2020
17/03/2020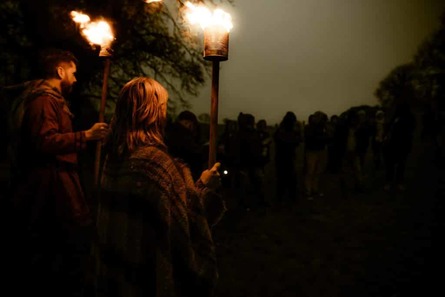 Tuesday 17th March 2020 | 5:30am -7.15am | £5.00/£10.00 | Pre-booking essential | Book Online
Join with St Patrick and, through the burst of early sunlight, cast an eye back to what life and faith may have been like before his arrival and his introduction of Christianity to Ireland.
This event will include song, story and breakfast for all attendees. As parts of this event will take place outside, please dress accordingly.
Light refreshments will be served. Please inform us of any specific dietary requirements at the time of booking.
Book Now